Good design is heading East: Warsaw Home Fair 2018
Brand story by James Wormald
United Kingdom
Founder and CEO of Warsaw Home Fair, Kasia Ptak knows how to pique interest in Poland's potential to be the next hot spot for the international contract market.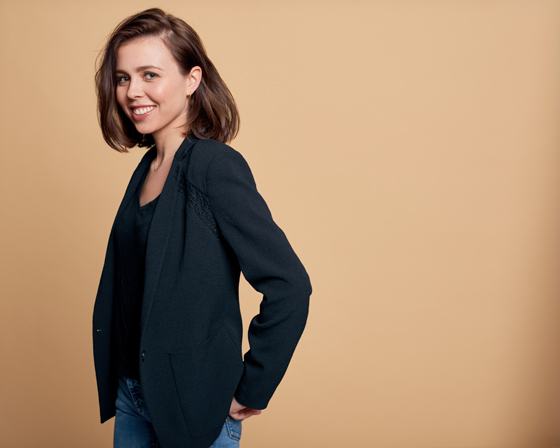 Kasia Ptak, creator and CEO of Warsaw Home, has been organising the fair since its inception in 2016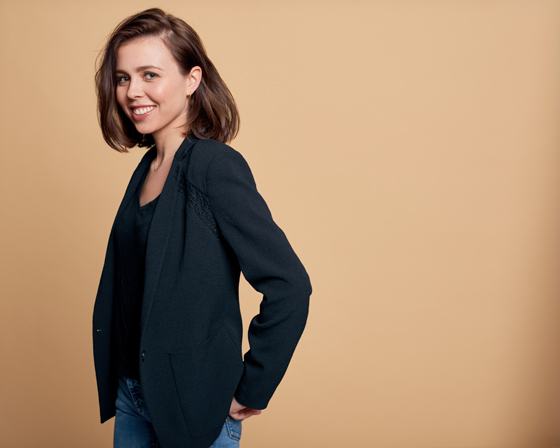 Kasia Ptak, creator and CEO of Warsaw Home, has been organising the fair since its inception in 2016
×
Taking place between 4-7 October 2018 with just its third instalment, the Warsaw Home Fair will showcase almost 800 exhibitors across 120,000 sq m. Organiser and CEO, Kasia Ptak,tells us how she managed to put Poland on the international interior design market map within such a short time.
In less than three years, the Warsaw Home Fair has become the biggest interior design event in Poland. At just 25 years old, you're now founder and director of a huge, successful event! How did you manage to achieve that?

Once I graduated from high school, my father almost literally threw me into the business world. So, it was learning from him and his team, that gave me the crucial expertise. And then, one day, I decided to create a thing of my own. I knew that Poland was number four furniture exporter globally - compared this data with the fact that there was no event for Polish producers to show their products to the wider, international clientele. So, this was the beginning. Since our country is still developing so dynamically, it continuously proves to be interesting for foreign business to enter our market as well.
This year we will see a very dynamic expansion of Warsaw Home. What is going to change?

By the end of this third edition, we will have achieved the status of the largest exhibition in the history of Poland! This fact will manifest itself in ever bigger numbers of exhibitors, local and international visitors as well as famous architects and designers joining our show. And the overall quality of the fair will be higher than last year; we are trying to look at every possible detail to make the show better and better.
How do you manage to attract these new high-quality and world-renowned international brands, such as Vitra, Magis or Cappellini?

It truly is a complex process to bring these companies to exhibit in Poland. Today, it's plain facts that eventually convinced some of them to come over. The brands you mentioned have huge experience on the global market and their decision makers are super wise. That is why they decided to exhibit with us: they simply feel where the business is growing!
And goals for the future?

Being number one, at least in Europe!
Warsaw Home
International Interior Design Trade Fair
4-7 October 2018
PTAK Warsaw Expo
Poland