A series of video interviews with leading architects in the Molteni&C windows
Following the success of the Salone del Mobile 2013, Molteni&C Dada are proud to invite you to the UK preview of the Holiday sofa, designed by Ferruccio Laviani, and Teso table, designed by Foster+Partners, two highlights of the 2013 production.

At the same time, Molteni&C launched WindowTalk, a series of video interviews to the protagonists of contemporary architecture, in the Molteni&C Flagship Store windows.
WINDOWTALK
Molteni&C Dada London Flagship Store
199 Shaftesbury Avenue, WC2H 8JR London

....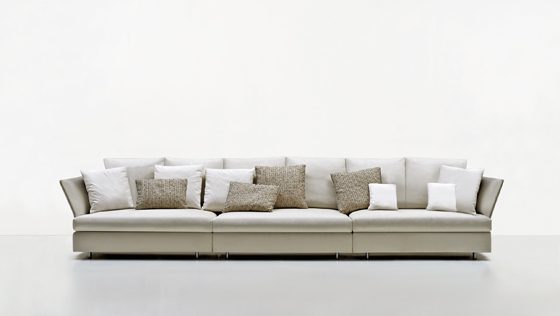 'Holiday' sofa, designed by Ferruccio Laviani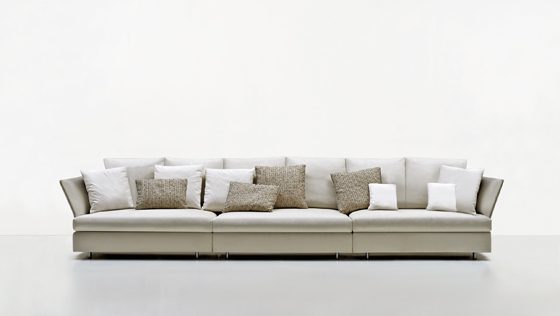 'Holiday' sofa, designed by Ferruccio Laviani
×
Holiday is a new concept for sofa design by Ferruccio Laviani. Laviani explores an evocative and decorative design, inspired by emotional, as well as physical, comfort. Holiday sofa has a light frame and a wrap-around backrest, against which the cushions can be arranged. Available in a host of different fabrics and leathers, this is a chic and comfortable sofa, with beautiful detailing. The innovative design abandons formal constraints and reveals a new aesthetic perspective. Thanks to its modular design, not one, but many sofa options are available, in both linear and angular compositions.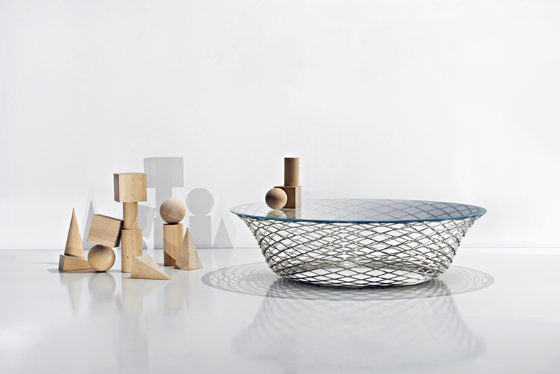 'Teso' table, designed by Foster+Partners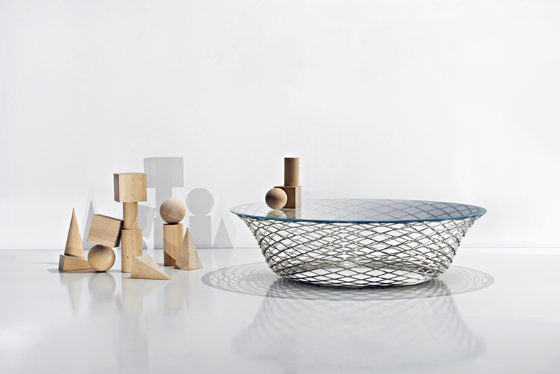 'Teso' table, designed by Foster+Partners
×
Following the success of the award-winning Arc table, Foster+Partners have joined forces with Molteni&C in another collaboration, designing the Teso table. Both designs share a similarly experimental approach to materials and production methods. The table's base has been built by a robotic arm, which presses and twists a perforated disc of steel into a tough, tapered cylinder. The design team tested different perforation techniques in order to give strength to the base, while creating a distinctive geometric patterned mesh. The result is a complex form where lightness and solidity are seamlessly brought together. Teso table is available in a brushed stainless steel, brushed brass or bronze painted finish. An extra light transparent glass top (Ø 120) reveals the complexityof the structural form from whichever angle you observe the table.