Key facts
Product:

Sitagone chair

Family:

Sitagone

Manufacturer:

Sitag >

Designer:

Architonic ID:

1168418

Country:

Switzerland

Launched:

2005
Product description
SITAGONE visitor`s chair with 4-foot hollow frame and armrests, structured mesh fabric back
Ambient images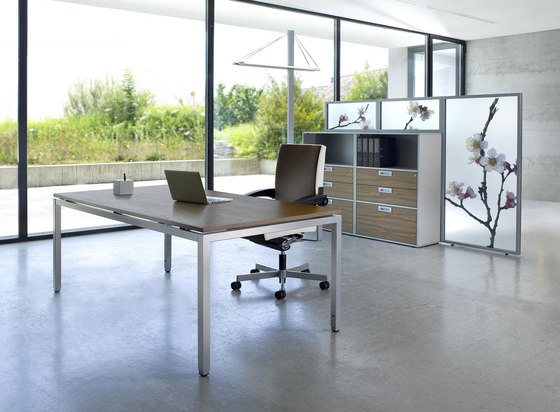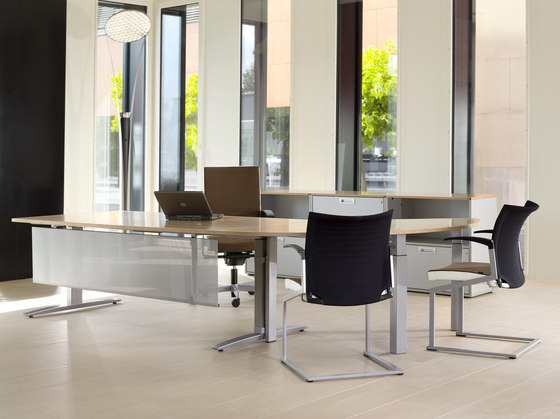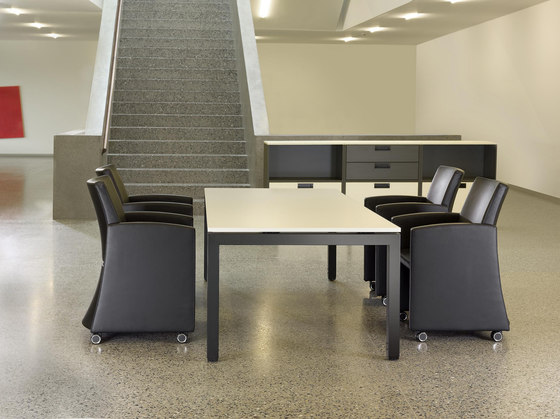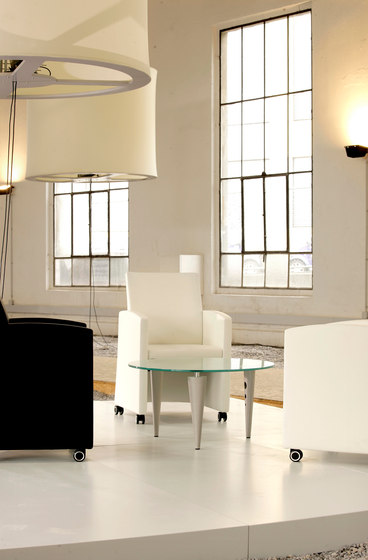 Concept
Is it possible to reduce a task chair to its basic forms without compromising on seating comfort? The answer is yes, with SITAGONE. This task chair is a commitment to the Cubist style. A chair for those who cherish a neat design having its own unique flair. In spite of its aesthetic design SITAGONE offers exceptional comfort due to its generous, ergonomic upholstery covers, its individually adjustable slider seat and lumbar support as well as its reclining options of the seat and backrest. SITAGONE gives you plenty of equipment options to choose from, such as different armrests, height adjustable headrests or coat hangers.
The SITAGONE concept of restrikting ourselves to the basics and emphasising cubist forms has now been extended to visitors' and conference chairs. They combine excellent seating comfort with exciting lines, and project an air of lightness and transparency even in large configurations. These features make the SITAGONE visitors' and conference chairs ideal for use in combination with other SITAG model ranges.
As exclusive conference padded chair, SITAGONE really shows how it's not prepared to compromise when it comes to form and comfort. The elegance and the quality of the selected materials highlight this claim. The most meticulous of craftsmanship and sophisticated details – such as the backrest with pendular suspension – mean that the SITAGONE satisfies highest expectations.