Key facts
Product:

wall flame I

Family:

home flame collection

Manufacturer:

Designer:

Architonic ID:

1065341

Country:

Germany

Launched:

2008
Product description
»wall flame II« is a symbiosis of glass and high-grade steel. it is not the purist feel of wall flame II that is the key factor, but the warm light and mood the flames exude.

80 x 35 x 40 cm
Ambient images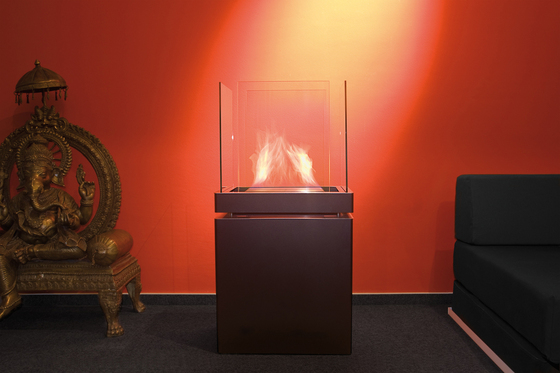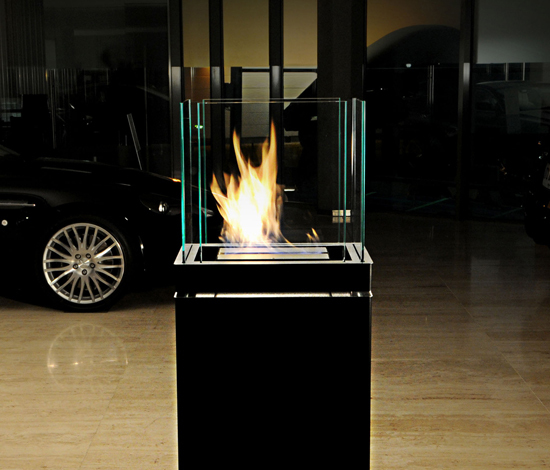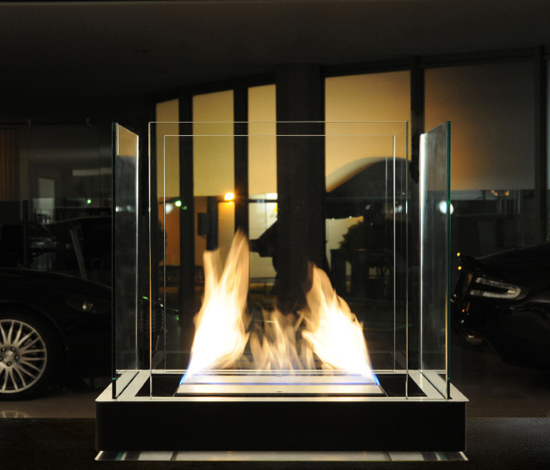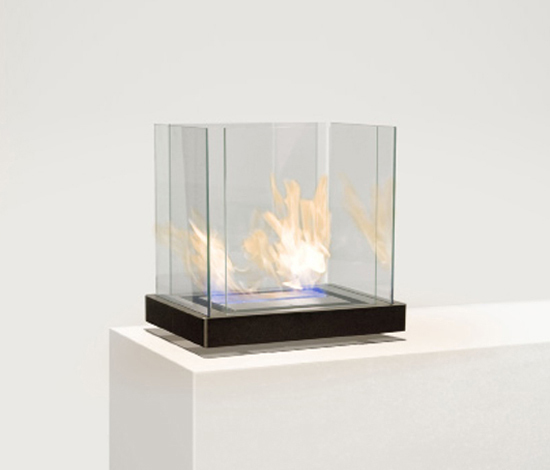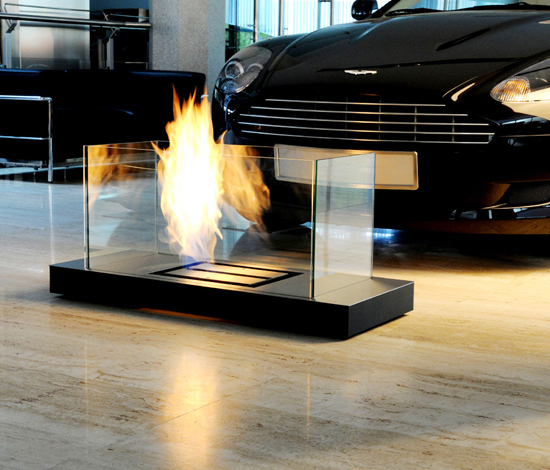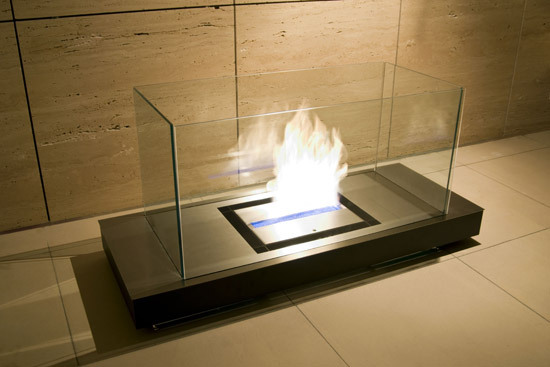 Concept
who does not dream of sitting in front of an open fire on long winter evenings? what in our great-grandmother's time was nothing out of the ordinary and tended to be a poor source of heat is nowadays a luxury. the »home flame collection« offers the romanticism of flames on a bio-ethanol basis for every use and budget. the combustion chamber with its ceramic foam inside guarantees an especially attractive, even set of flames and simple operation down to the last drop. its sophisticated design allows free-standing operation wherever it is desired.

the combustion chamber in overview:
- low fuel consumption (ca. 500 ml per hour)
– even flames, even when the fuel is low
– long burning (2.5 liter capacity)
– very low heating of the housing
– ideal safety thanks to a double-walled combustion chamber
– ignition even at a very low fuel level
– infinitely adjustable regulating flaps
– unlimited usage thanks to the special ceramic combustion chamber.

body: sheet steel, powder-coated black, heat-resistant safety glass, stainless-steel reflector 18/10 slightly polished combustion
chamber: double-walled high-quality stainless steel 18/10 slightly polished, infinitely adjustable burning regulation
fuel: liquid bio-ethanol 96%, methylated with 1% mek. largely burns to steam and carbon dioxide. the combustion chamber means it is not necessary to use thickening agents as is necessary for gels and pastes. as such it allows clean residue-free burning.

With immediate effect all the best-selling products in what is now an extensive collection are available in new versions made of polished stainless steel.