Key facts
Product:

Bloss

Family:

Bloss

Manufacturer:

Mobica+ >

Designer:

Order number:

BL1.A3.A7.D3

Architonic ID:

1203192

Country:

Germany
Manufacturer groups :

Groups:
Ambient images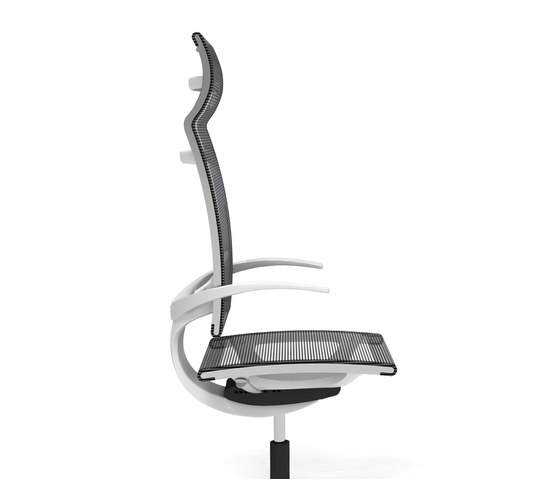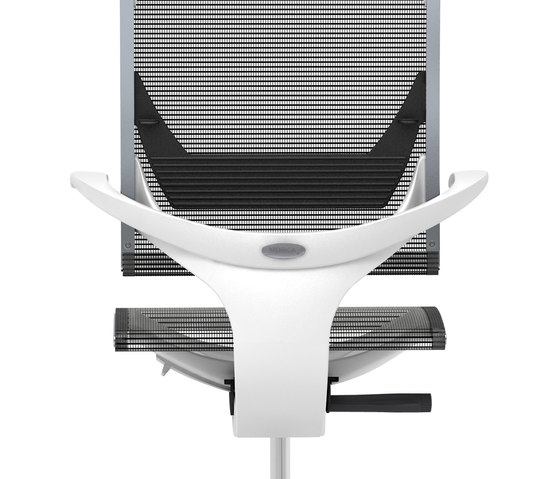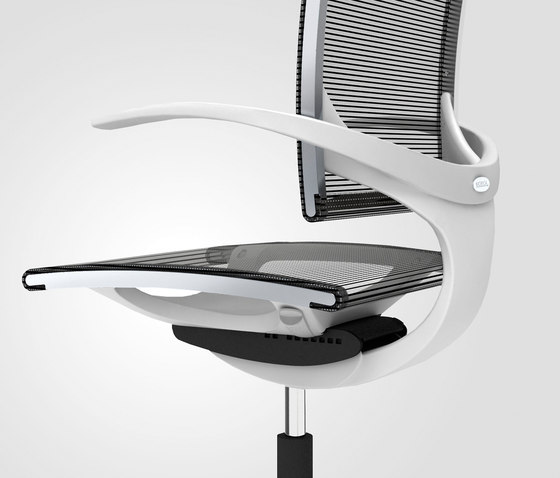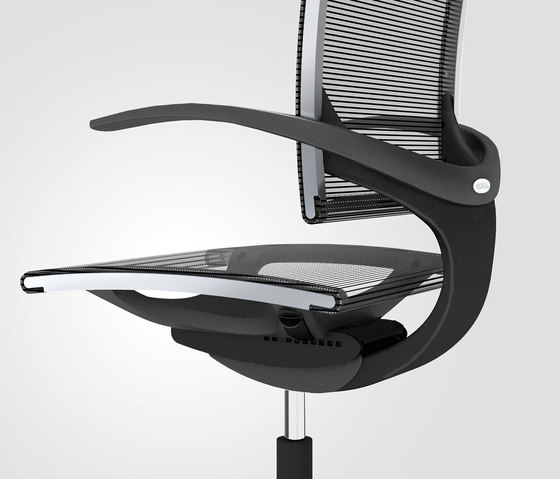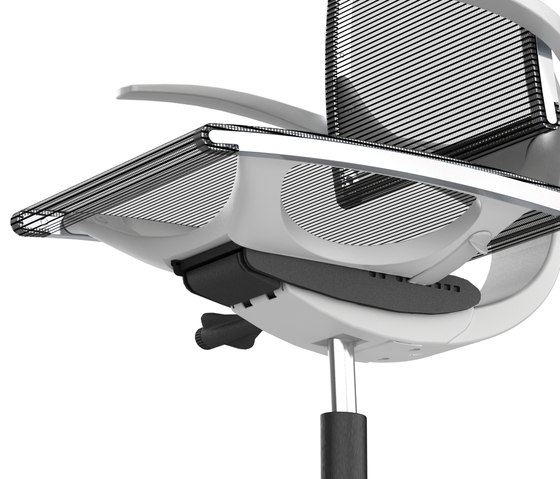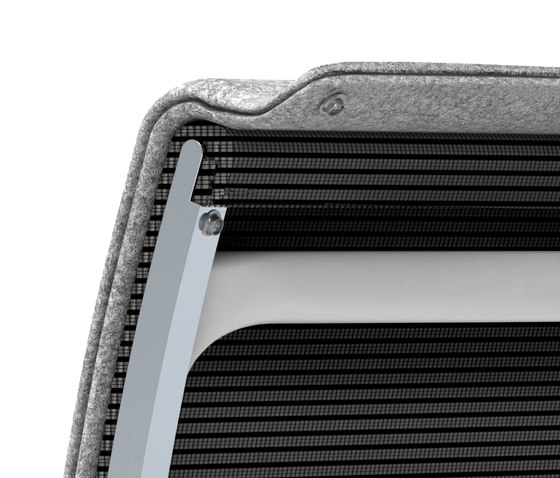 Concept
An elegantly minimalist ergonomic office chair, com- pletely in translucent mesh, featuring automatic back tension adjustment and a horizontally adjustable seat, with optional clip-on fabric or leather covers for the seat and backrest.

All the design elements of bloss are created in an organic and personable way while keeping the essence of straightforward timelessness. Of great importance in this context is the frame covered with mesh, which exudes an air of translucence on the space around it. The entire product family has a special lightness to it, and use of the high-tech mesh gives it a futuristic flair.

The well thought-out mesh concept ensures optimal support of the user's body while seated. All frame elements are recessed to avoid any discomfort for the user as his/her body is only supported by the mesh.

The seat depth adjustment lever is embedded neatly on one of the "spider" arms. The adjustment range is up to 60 mm.

bloss works with a specially developed mechanism that is regulated automatically by the user ́s weight. No spring pressure regulation is required. The seat inclination adjustment is limited by a special mechanism.

An optional cover can be easily clipped onto the seat and/or back of the chair. This concept allows for high breathability of the upholstery, and when taken off, the covers can be easily cleaned.

bloss can be equipped with adjustable armrests as an alternative to the organi- cally designed fixed ones. The range of height adjustment is up to 100 mm, in addition to width adjustment within the range of 25 mm.

As an option, the seat back is available with a height adjustable lumbar support, the front side of which is padded with PU to provide comfort to the user's back while leaning on it.