Key facts
Product:

Yes

Family:

Yes

Manufacturer:

ENEA >

Designer:

Architonic ID:

1040793

Country:

Spain
Manufacturer groups :

Groups:
Ambient images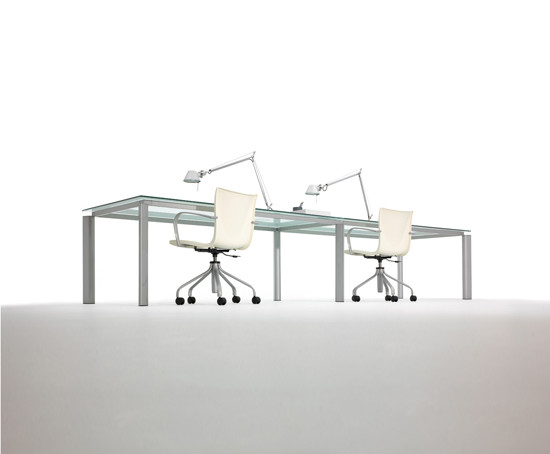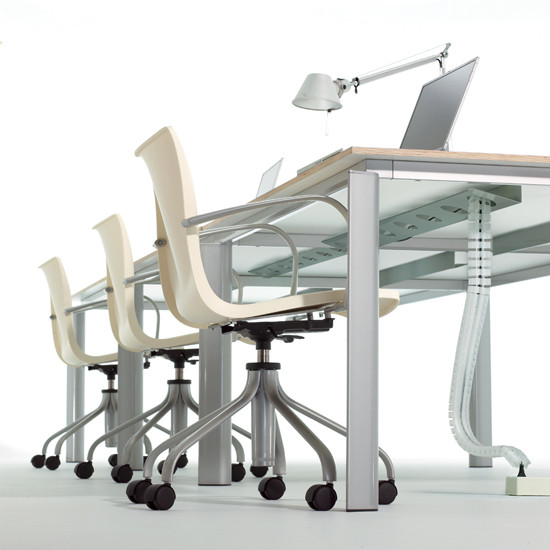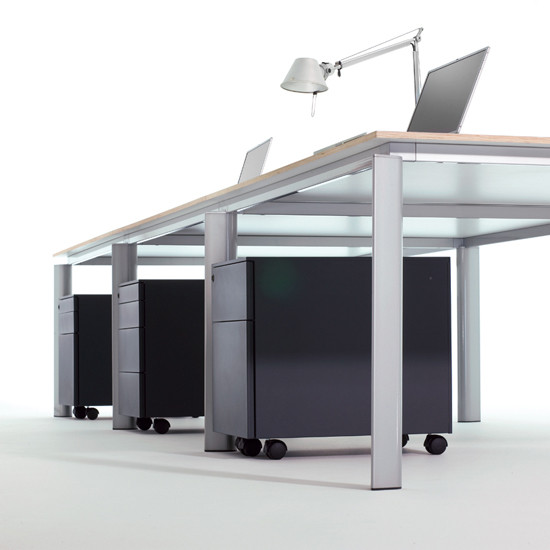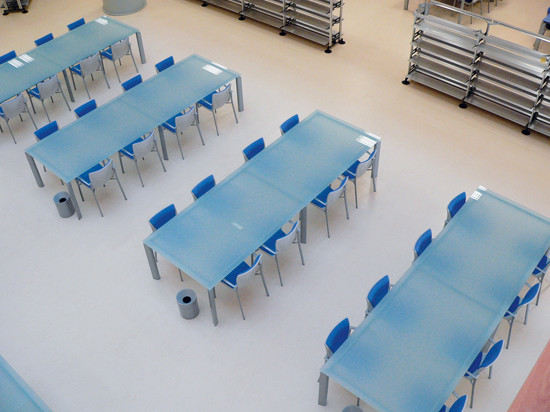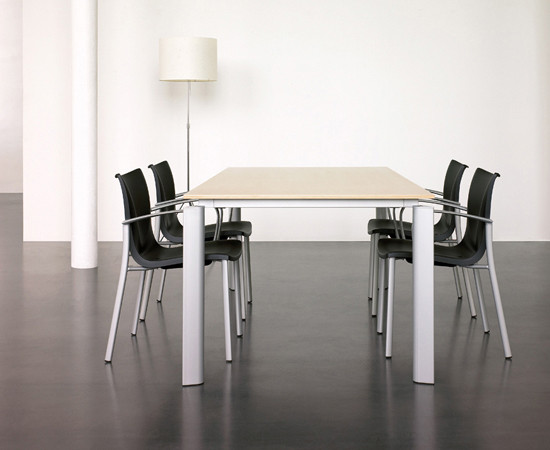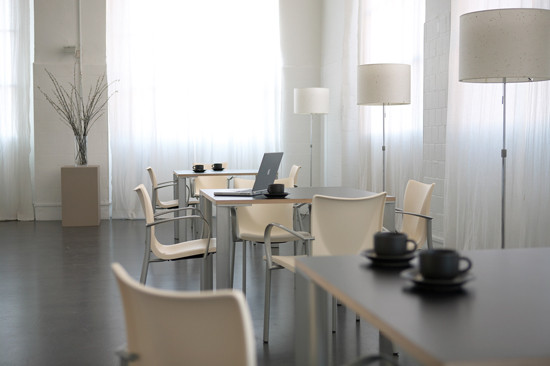 Concept
With light and sober lines, the LINK SYSTEM design is high lighted by the joint between the table top and the leg. The work surface looks as if it is suspended in the air.

Versatile, resistant and functional, the YES programme adapts to many different needs: from private interiors (homes) to public spaces (offices, restaurants, libraries, schools, congress halls, etc.).