The Time For Sleep Draws Near
Scritto da Sleep
London, Regno Unito
01.11.17
Next month sees the global hotel design, development and architecture communities descend upon the Business Design Centre, London for Sleep 2017.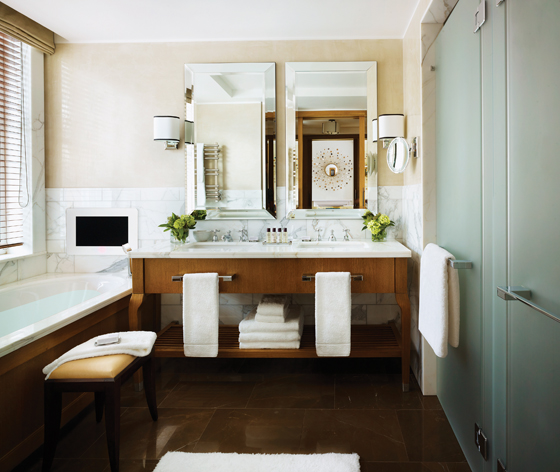 Perrin & Rowe, Executive and Deluxe room bathroom in The Langham London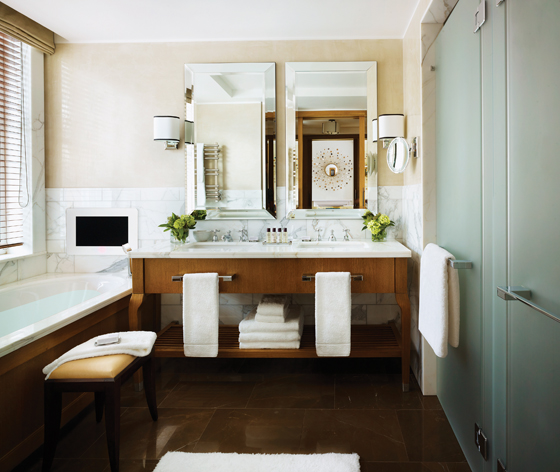 Perrin & Rowe, Executive and Deluxe room bathroom in The Langham London
×
This year, the two-day trade show will comprise the Sleep Set concept rooms, a Conference, roundtables with industry leaders and an Exhibition featuring over 150 brands. An event which is globally acknowledged for ideas, installations and experiences that tap into the pulse of the hotel design industry, Sleep's theme for 2017, Loyalty: Lessons in Love will explore the complex subject of consumer loyalty and the role of design in creating long-term advocates.
The Sleep Set: Visualising The Concept

The Sleep Set competition will bring this theme to life, providing the opportunity for four design practices to translate the issue into concept hotel room installations. Selected for their diverse portfolios and cultures, the participants are: Italian firm, Il Prisma, whose work extends across workplace, retail and hospitality; luxury residential design studio, 1508 London; Stonehill Taylor, the hospitality-focused New York architecture and design studio; and London-based MKV Design, which specialises in the interior architecture and design of high-end hotels and resorts.
Il Prisma's Gilberto Vizzini says, "We now have a great opportunity to elicit guest loyalty by combining physical and digital worlds into a new 'phigital' paradigm. On our Sleep Set, the physical and intangible will enter the same dimension with the support of HUB+, an app developed by Builder 44. This technology nurtures a relationship based on emotions, which leads the hotel to anticipate as well as provoke its guests. Its digital soul connects with the user to understand their wishes and form a social network community based on customised offerings. The results will be unexpected, sociable, sexy and, above all, flexible so that hotels and their guests can go on having new experiences together."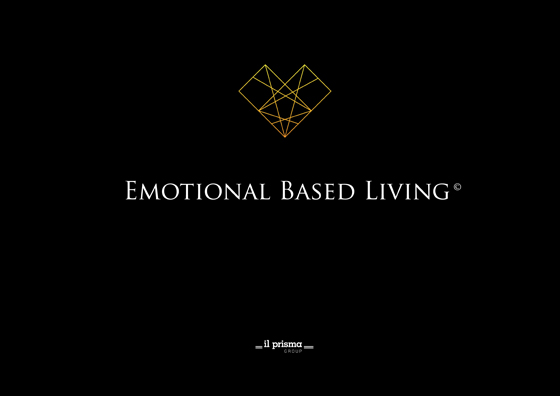 (top, from left to right) 1508 London Sleep Set Graphic, Stonehill Taylor Sleep Set Graphic, MKV Design Sleep Set Graphic. (Above) Il Prisma Sleep Set Graphic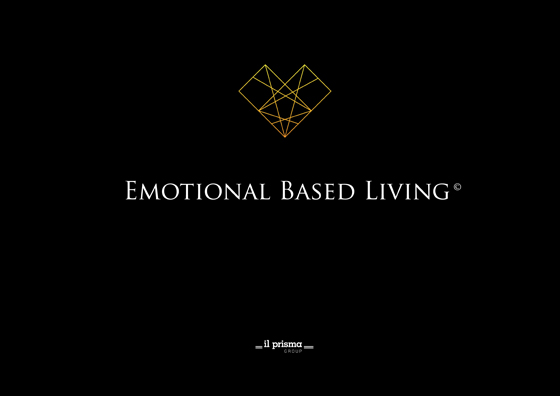 (top, from left to right) 1508 London Sleep Set Graphic, Stonehill Taylor Sleep Set Graphic, MKV Design Sleep Set Graphic. (Above) Il Prisma Sleep Set Graphic
×
For 1508 London, it is the small details that create strong attraction and form people's memories. "Details incite an emotional connection to a space and bring guests back," explains 1508's Hamish Brown. "Visitors to our stand will be invited to play a part in imagining a space full of moments of attraction for them, moments that in turn create loyalty and love."

By contrast, Stonehill Taylor is thinking about the global context: "From the onset, our primary focus has been to explore an immersive experience and create a conceptual brand that fosters loyalty to "Us" as a global community, and to both our cultural and physical environments. We underscored this belief by partnering with the construction team, YPRT, who are based in Istanbul. It has been an absolute pleasure to work across cultural lines with them and they are currently putting the finishing touches to our entry, preparing it for the trip across the continent to London."

MKV Design is also intrigued by the wider issues. "Loyalty and love are fundamental to us. They influence what we feel about the life we are living and they generate a legacy for the future. Yet, we can be profligate and promiscuous with our loyalties, using up finite resources and rejecting commitment in favour of the latest 'must do-have-hold'," explains MKV's Maria Vafiadis. "Our Sleep Set will belong somewhere within this big canvas, inspired by an article about an island which made us think about the future."
Exhibiting Loyalty

The concept of loyalty is reflected by this year's exhibitor mix, 30% of which have returned to Sleep year-on-year, to reveal new products and showcase their most renowned collections. This year is also assured to be more international than ever before with 32% of exhibitors coming from Europe, USA, and beyond.

Familiar names at Sleep so far confirmed include Morgan Furniture, KAI, Kohler, Fabbian, Perrin & Rowe and GROHE.

Morgan will be previewing a selection of new products, including a daybed addition to their Valencia collection, and new chairs and side tables within their New Goodwood and Chevy Tables ranges that will feature brass and marble detailing.

Perrin & Rowe, the largest independent manufacturer of authentic brass and sanitaryware in the UK, will be showcasing a new bathroom collection as well as the highest quality traditional brassware for which it is acclaimed worldwide.

KAI is a fabric company producing contract collections that fuse the contemporary with the classic. Their new ranges that will be launching at the event include Basel, Amalfi, Como, Tallis and Loxley.
Among Sleep's 2017 newcomers are ercol, Loloey, Ligne Roset, Fabio Alemanno Design, THG Paris, and Bang & Olufsen.

Ligne Roset, the prominent supplier of luxury furniture whose collections and bespoke pieces grace many a hotel, will be showing a number of design-led ranges, including Amémdé, Humphrey and Oxydation.

Fabio Alemanno Design will be bringing their flagship Cleopatra model, infrared heated lounger to Sleep, with exciting new combinations of natural stones. They will also be showcasing Diva, their latest product which utilises high-tech materials and techniques for maximum flexibility and design options.

Bang & Olufsen has long been synonymous with beautiful sound, iconic design and seamless integration. This year, the company will be demonstrating its latest products targeted specifically to the hospitality sector, including a new audio system and UHD television. They will be joining 18 other exhibitors taking part in Spaces, a collection of thought-provoking showcase replicating hotel settings.

A Conference will run alongside the Exhibition, with panel discussions on Slow Design, Fast Food, Hotel Identity Design, and "Post-Cool" Hotels, as well as keynotes from industry leaders such as Tristan Auer, whose notable projects include Rosewood Hôtel de Crillon Paris, and acclaimed NYC-based architect, Jeffrey Beers. Roundtable discussions – hosted by Daniel Englender, managing director of Benjamin West – will see top professionals from the hotel development, owner, investor and operator sectors sharing their insights on global hotel development.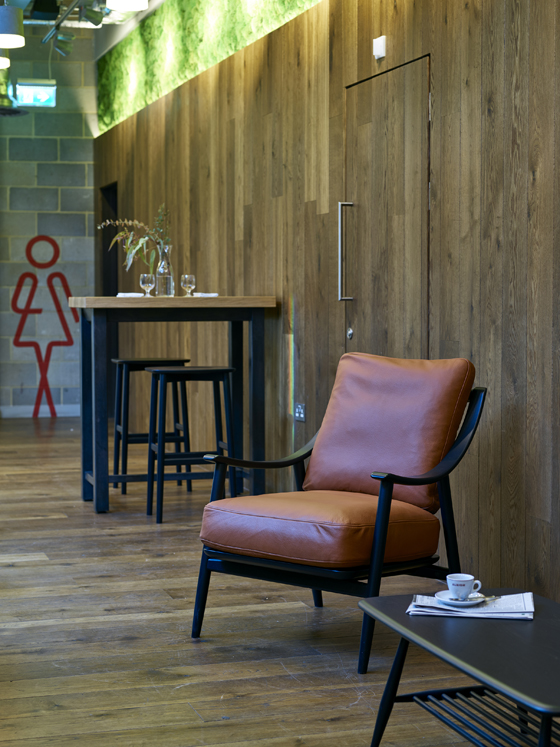 Marino in leather. Designed by Dylan Freeth, ercol Design Studio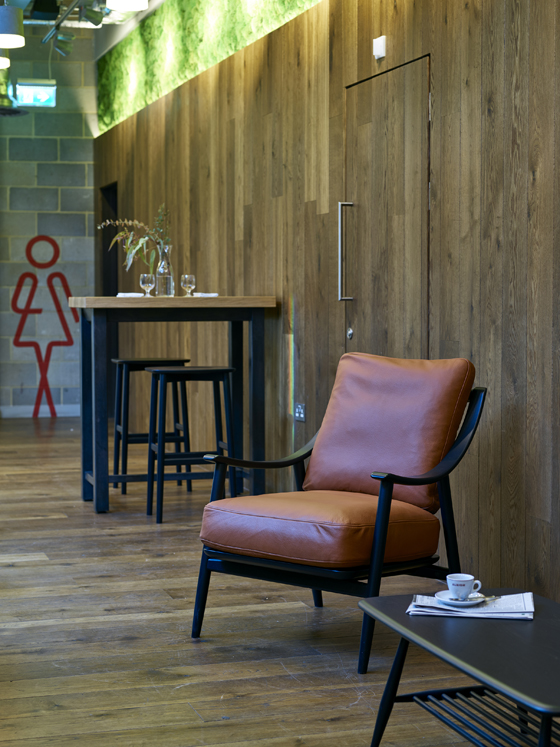 Marino in leather. Designed by Dylan Freeth, ercol Design Studio
×
For more information and to register for a complimentary pass: www.thesleepevent.com