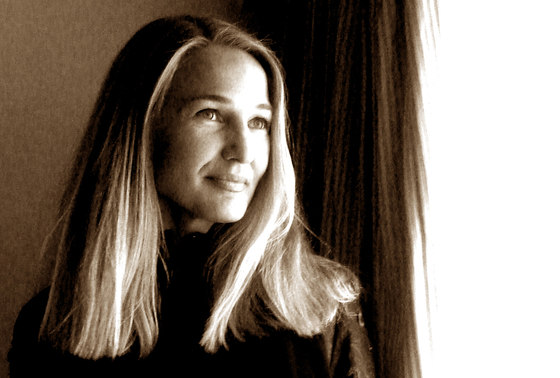 Profile
Kristiina Lassus is a designer and design manager experienced in product, corporate identity and brand development. She has broad experience with product design, with production technologies and materials, and with leading and managing creative individuals and teams. Her work as a design manager has provided the opportunity to work closely with many of the best known international product designers.

Born in Helsinki in 1966, Kristiina Lassus graduated from the University of Industrial Arts of Helsinki (UIAH) with a Master of Arts (MA) in Design Leadership in 1992. This was followed by postgraduate studies in product development at the Helsinki Polytechnic in 1993, and her second MA in Interior Architecture and Furniture Design from the UIAH in 1995.

After working in renowned interior architecture agencies in Finland and Australia, she founded her first firm, D'Imago, in 1993 in Finland and developed her first product designs for the Italian design firms Alessi, Poltronova and Zanotta.
Her specialisation in design management and product development lead to managerial positions in international furniture and product manufacturing firms. She worked as Design Coordinator for Artek Oy Ab, Finland (1994-97) and from 1998 until 2003 she worked for Alessi in Italy both as a project manager and design manager in product development and licensing projects.
After six years in Italy, she founded Kristiina Lassus Studio (KLS). Her studio provides consultancy services in art direction, product design and development, visual communication, and interior architecture.

In 2007 Kristiina registers her own trade mark, as a symbol for her independent and personal production. Later same year she introduces on market her first collection, a high end rug collection, Rugs Kristiina Lassus, hand made in limited and numbered series in India and Nepal.