Scritto da DETAIL - Zeitschrift für Architektur + Baudetail
München, Germania
02.02.18
The northern Italian company Inkiostro Bianco stands for extraordinary interior surface designs, in which creative engagement with the materials, styles and not least the way of thinking about space all play a central role.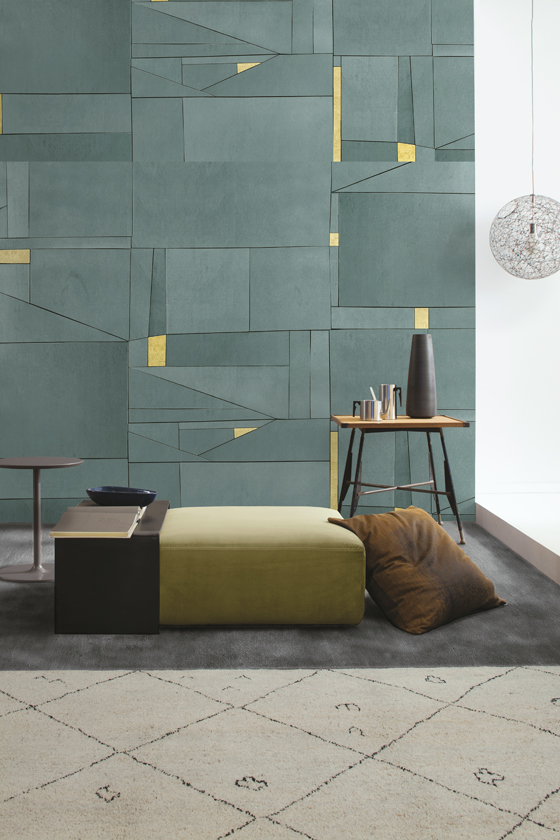 Quattrocento, Design: Studio Zero. Photo: © Inkiostro Bianco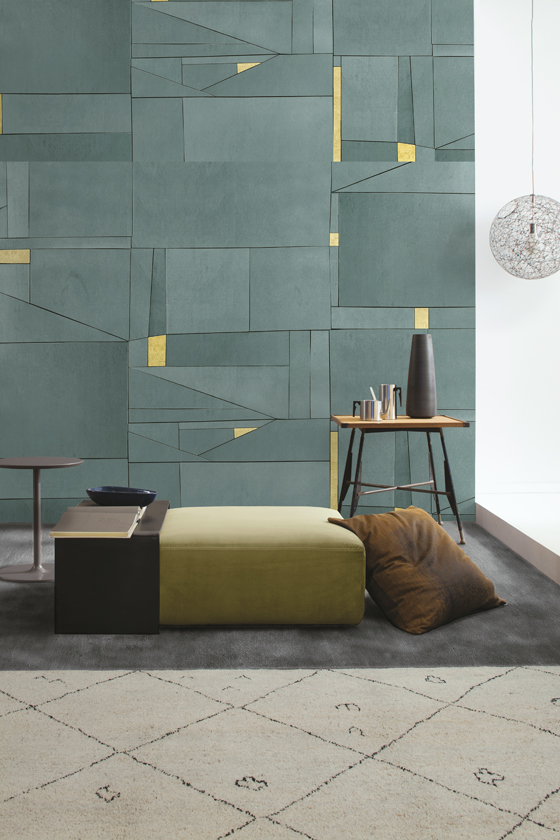 Quattrocento, Design: Studio Zero. Photo: © Inkiostro Bianco
×
The expressive, large-format decors interpret classic wallpaper in a new way. All the designs are developed by a pool of artists and designers whose creations are inspired by architecture, art and fashion, as well as natural materials and textiles. The EQ•dekor fibre glass collection originated from a cooperation between Inkiostro Bianco and Mapei. Originally used for earthquake-proof structures, the material opens up completely new possibilities for interior design through digital printing.
The fibre glass fabric is scratch- and abrasion-resistant, odourless, and also UV-­resistant. This means that even surfaces subject to heavy wear and tear in public areas, kitchens and sanitary rooms can be designed in a visually appealing way. With EQ•dekor, individual wall coverings and floors can also be realized according to customer requirements. Custom-made wallpapers are possible, as is the special production of pictures, samples and graphics.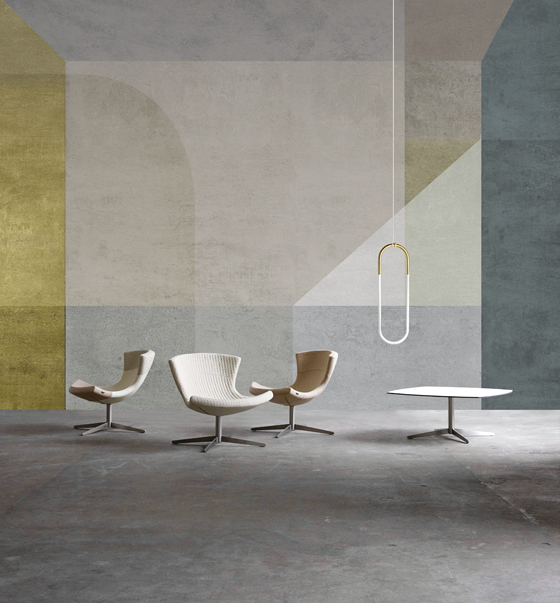 Iguanas, Design: Giulia Ronchetti (top), Composition, Design: Studio Zero (bottom). Photos: © Inkiostro Bianco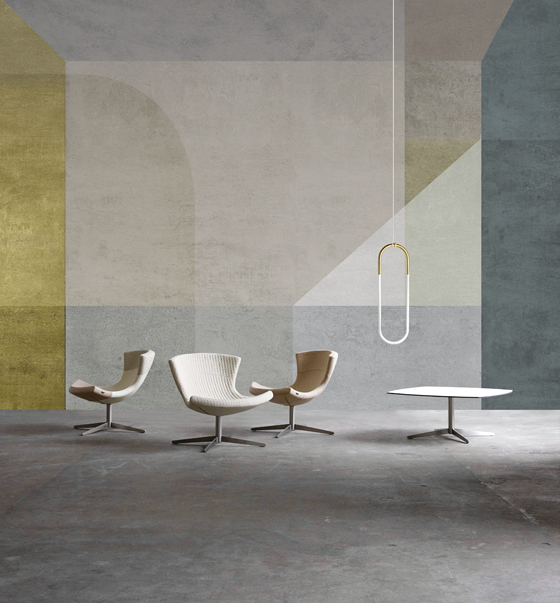 Iguanas, Design: Giulia Ronchetti (top), Composition, Design: Studio Zero (bottom). Photos: © Inkiostro Bianco
×
Via Emilia Romagna 166/168
41049 Sassuolo (MO)
Italy
Your contact for projects
Inkiostro Bianco
info@inkiostrobianco.com
+39 0536 803503