The Christian Fischbacher Group will present its new interior fabrics collection to the international market in autumn 2009.
The Christian Fischbacher Group will present its new interior fabrics collection to the international market in autumn 2009. In addition to the Group's well-known premium quality and unique designs, this upcoming collection features a highly innovative fabric: the Benu PET Collection, fabrics made out of PET plastic bottles.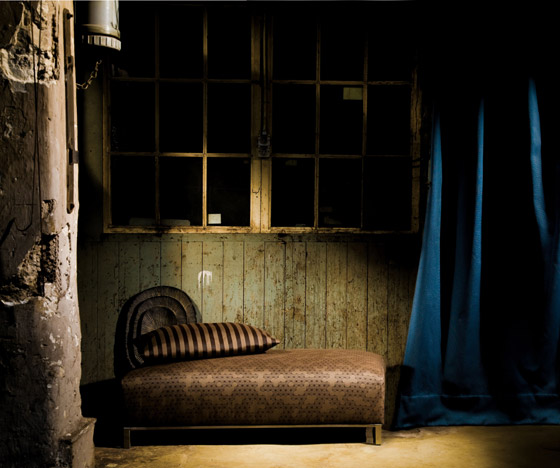 Benu Check by Christian Fischbacher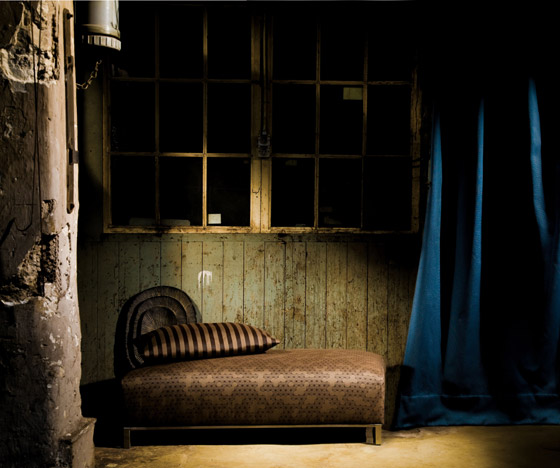 Benu Check by Christian Fischbacher
×
In a pioneering technological process empty PET bottles are transformed into yarns. A strict quality check controls the production of yarns. Only the best yarns will be colored, woven, and finally, in accordance with their designated function, finished. The surprising result is a recycled polyester yarn of the finest quality. The Christian Fischbacher Benu PET fabrics are further treated with a special, ecologically sound NanoTex finishing, which provides a unique hydrophobic surface. This makes the fabrics moisture and stain resistant.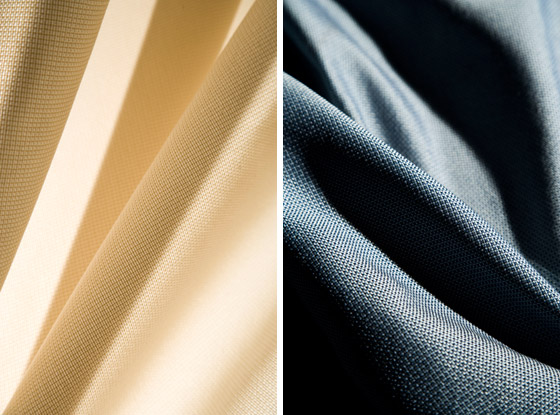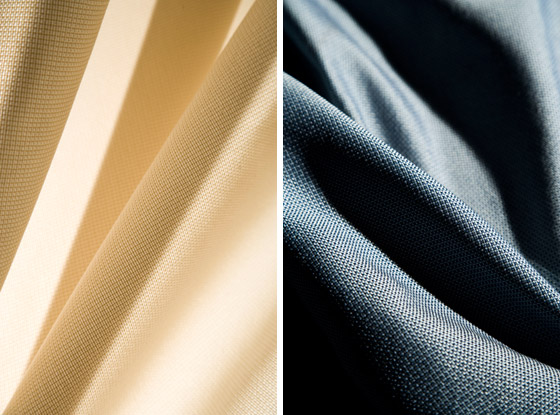 Benu Check
×
Each woven meter of this fabric uses up to seventeen 500 ml recycled PET bottles, thus reducing global landfill. The production of the fabric itself is marked by an exceptional environmental process, that involves minimal water and energy consumption in accordance with low VOC emission standards. Thanks to environmentally friendly fabrication, Benu PET fabrics have already received internationally recognized 'Silver Cradle to Cradle' MBDC (McDonough Braungart Design Chemistry) certification. The MBCD cradle-to-cradle concept anticipates future eco-political regulations because its requirements for certification exceed current official environmental norms.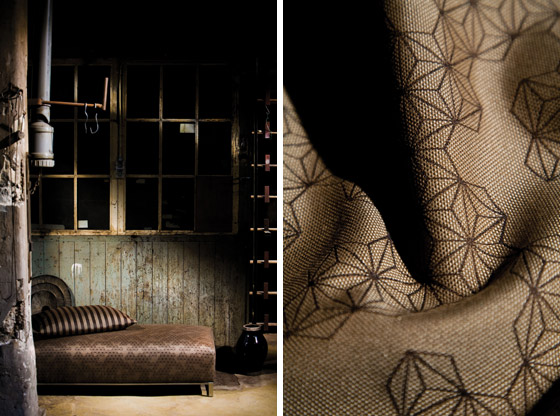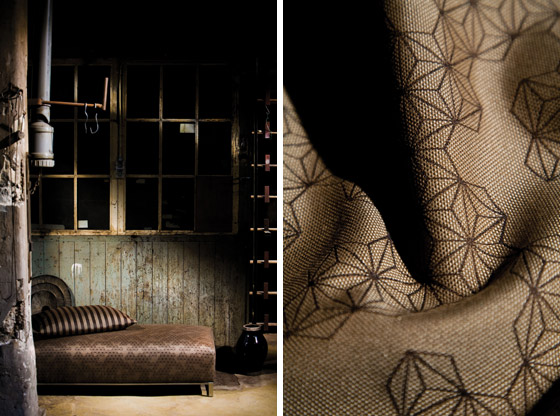 Benu Cube
×
Further Benu PET has already been awarded the Design Plus Material Vision Award 2009 for innovative interior fabrics, and is also nominated for the Materialica Design + Technology Award 2009 and has been also shortlisted in the eco project/product category of the prestigious FX Awards (UK).

After an intensive period of product development, the Christian Fischbacher Atelier created a decorative and multi-purposed collection of elegant interior fabrics. This distinguished collection is perfectly suited for both upholstery and curtains.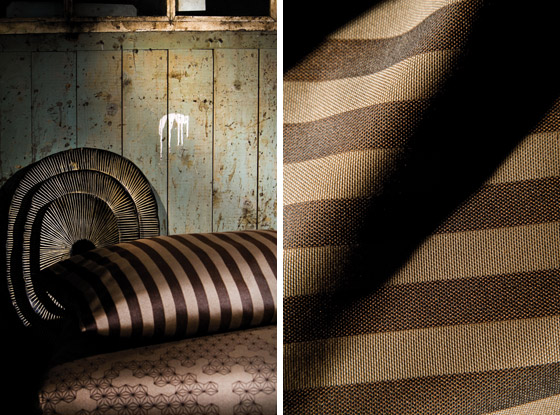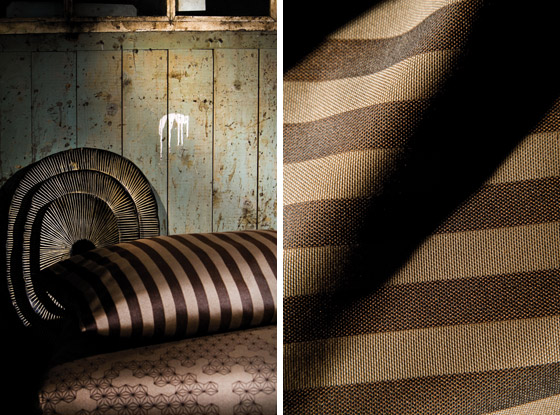 Benu Stripe
×
Christian Fischbacher's Benu collection is enhanced by the Benu YARN fabrics: lucent and soft earth tones made out of 100% recycled cotton and polyester mix. Thereby textile waste and also consumption of precious raw materials, such as cotton, water and energy, are dramatically reduced. Its manufacturing fulfills human ecological criteria settled by international recognized testing institutes.

Advantages of one tone of recycled yarn:
- Saves 4,817.6 liters of water
- Saves 16.5 kg of chemical products
- Avoids the emission of 233.8 kg of CO2;
- Avoids the dumping of 3,574.4 liters of contaminated wastewater
- Saves 512.5 kW/h of energy
- Recycles textile garments or clips that would be treated as waste
- Saves a 1,990 sqm surface area of cotton-growing land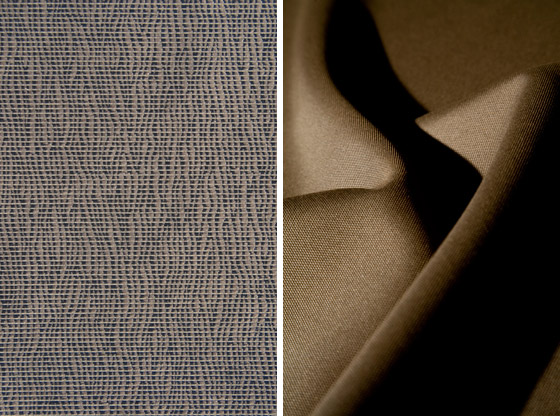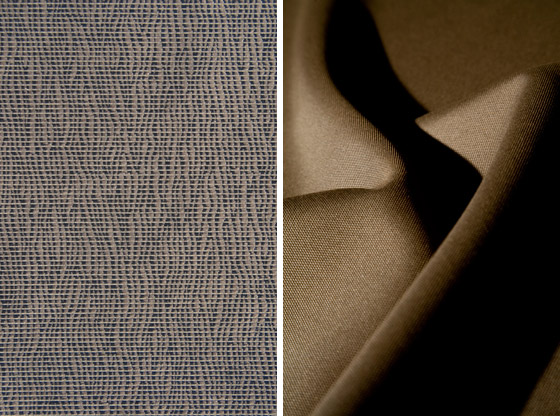 Benu Wave and Benu Plain
×
The Christian Fischbacher Autumn Collection is called Benu, the name of an ancient Egyptian sacred bird associated with the rising sun and akin to the Greek 'phoenix', a mythic bird that died in flames only to arise from its ashes in renewed brilliance. In a word-playing way, its name can be also pronounced 'be new' - connecting mythic renewal to the new Christian Fischbacher Autumn 2009 Collection.