Texte par Atrium Magazin für Wohnkultur, Design und Architektur
Zürich, Suisse
For almost 100 years now, family-run company SCHRAMM has stood for comprehensive and constantly evolving sleeping comfort.
In 1923, Karl Schramm founds an upholstery and saddlery business. In 1959, Karl Schramm Jr takes the workshops over from his father. Schramm specialises in making premium mattresses and base mattresses. In 1998, Axel Schramm takes over the management. Just a year later, in 1999, Schramm builds a completely new manufacturing facility in Winnweiler: the spacious steel-and-glass architecture provides sufficient room for state-of-the-art production flows and artisanal processing techniques. Home of Sleep – a synonym for sleeping with class. Stylish, designed for real life, authentic. But perhaps the most important thing of all for a good night's sleep is the functionality of the mattresses. Here, Schramm builds a bed system that provides unparalleled comfort – with all the experience acquired in almost 100 years.

In 2012/2013, Schramm extends its facility with the addition of a new building for production, warehousing and shipping. The diversity of its ultramodern workshops and a 200-strong workforce guarantee individually produced and excellently made sleeping products. Almost 400 specialist dealers sell the product range in virtually all of Europe, as well as in China, Hong Kong, Japan, Russia, South Africa and Taiwan.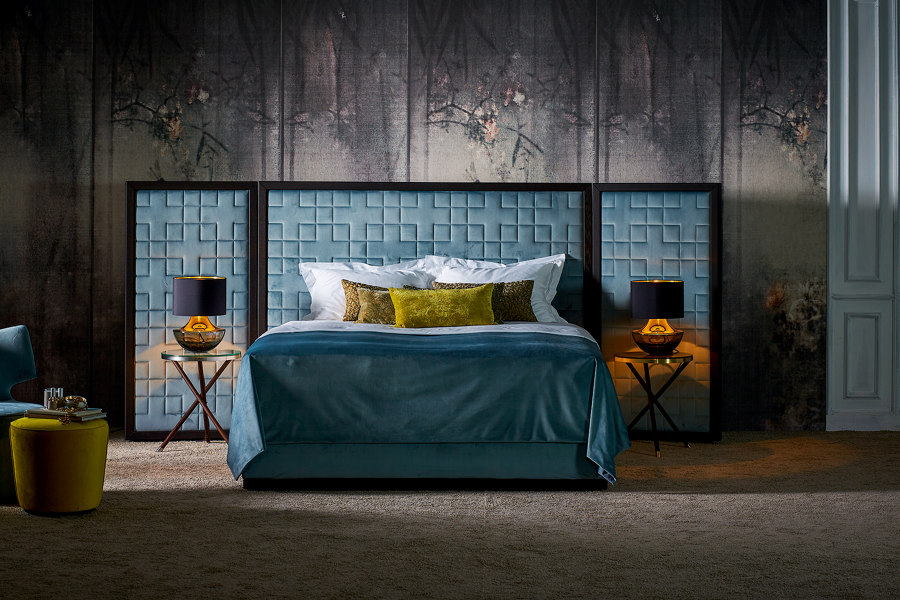 Square: the new model in the Grand Cru series radiates a sense of calm and cosiness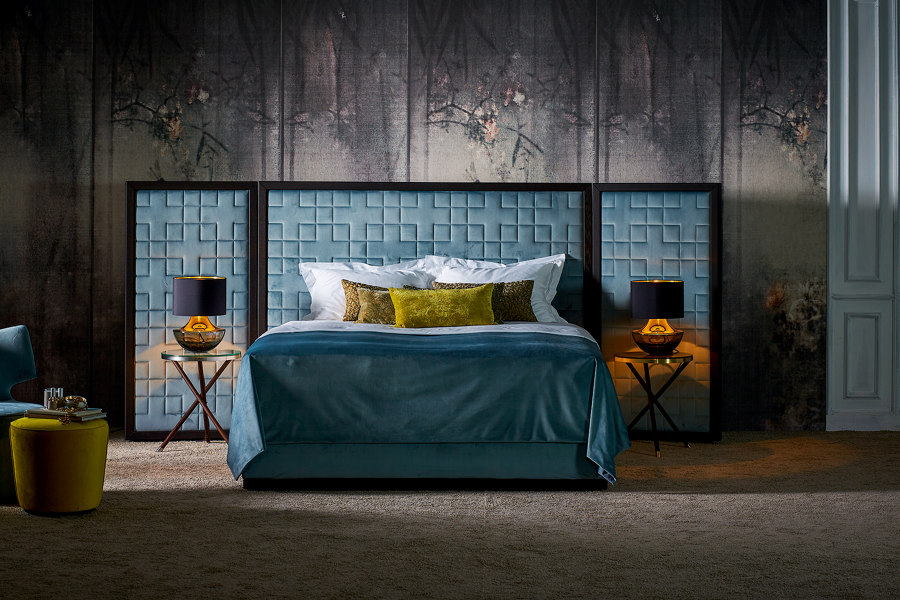 Square: the new model in the Grand Cru series radiates a sense of calm and cosiness
×
"In striving for top quality and ever better solutions, we never forget who we have to thank for our success and who is at the centre of all our interests: our customers. They are the focal point of everything we do – our every thought and action, all our innovations and passion; our approach couldn't be more different from the mass production that's become commonplace nowadays. That's why we've remained faithful to our craft for almost 100 years: handmade in Germany is a promise we renew every single day. With all our experience, all our expertise and all our energy."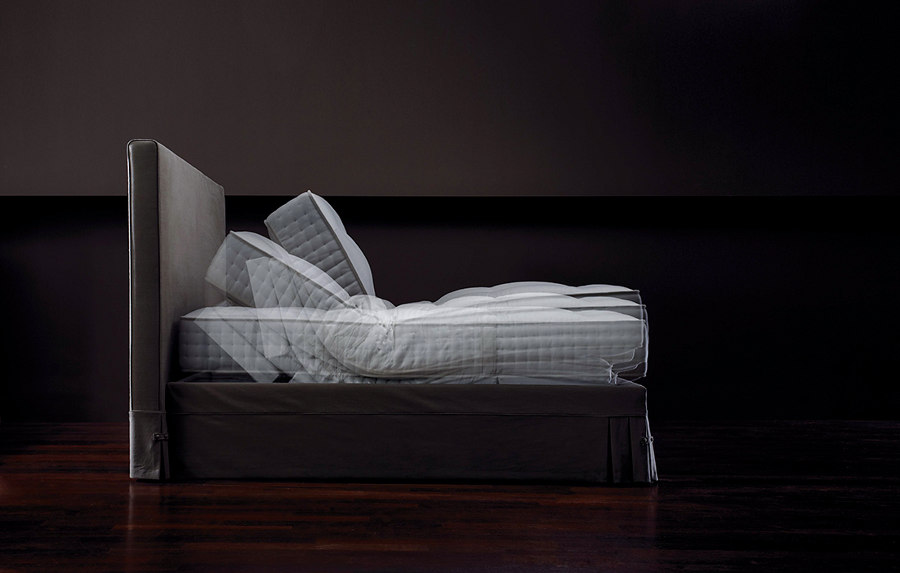 Adjustable base mattresses: whether you want to watch TV, read or take the strain off your legs and spine – the bed glides smoothly into the required position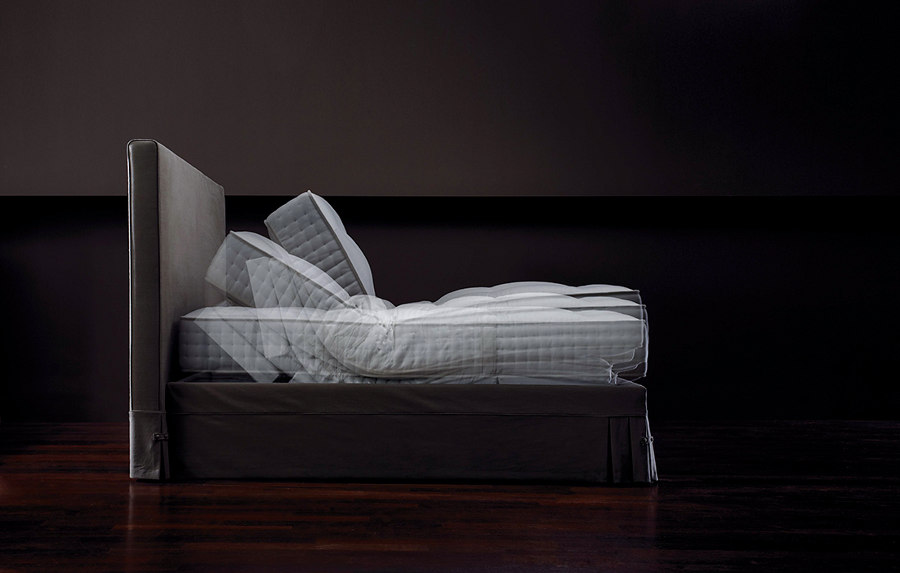 Adjustable base mattresses: whether you want to watch TV, read or take the strain off your legs and spine – the bed glides smoothly into the required position
×
Photos: Schramm Werkstätten

Schramm Werkstätten GmbH
Am Stundenstein 1
67722 Winnweiler
Tel.: +49 (0) 6302 923 60