Day three of research at the MADE fair took the Architonic Team even deeper into the Milan exhibition halls, temporary home of a seemingly inexhaustible amount of exciting materials and products.
Mosaicodigitale places digital images on mosaics. A digital image is scanned and printed directly onto the artificial resin pieces. The advantage of this material, compared to ceramic, is its lightness.
Mosaicodigitale 'Audrey Hepburn'
Mosaicodigitale 'Audrey Hepburn'
×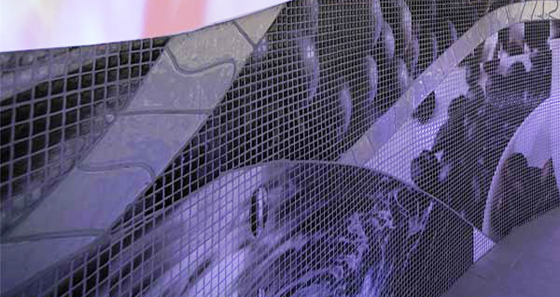 Mosaicodigitale 'Spa Design'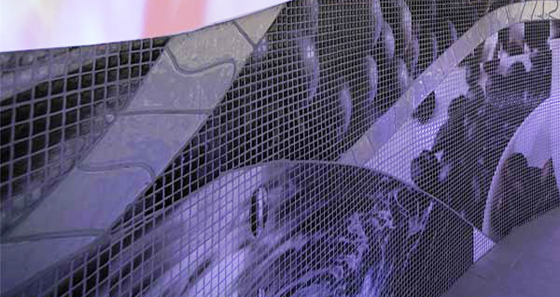 Mosaicodigitale 'Spa Design'
×
Fiandre has developed a new generation of tiles called 'Active', which, as the name suggests, play an active role in their environment. ActiveTM Clean Air & Antibacterial ceramics are, due to their photocatalytic coating, antibacterial and antifungal, and reduce the level of nitrogen in the air. The other collections feature interesting textures, like, for example, the 'Luminaire' series, whose structure reminds one of a vinyl record, or the 'Platinum' collection, with its 3D and metallic effects.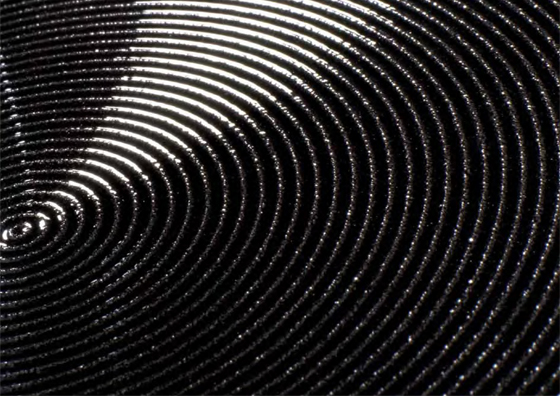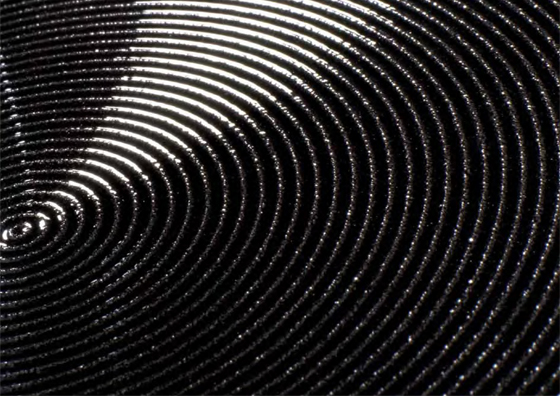 Fiandre 'Luminar'
×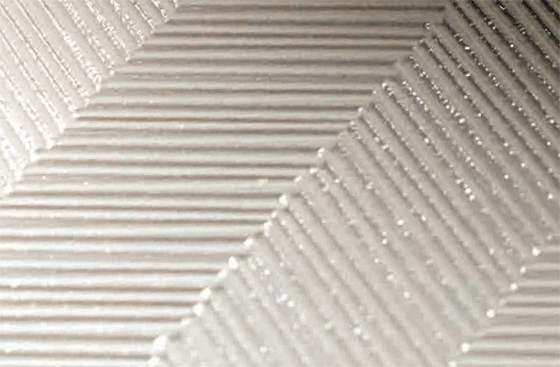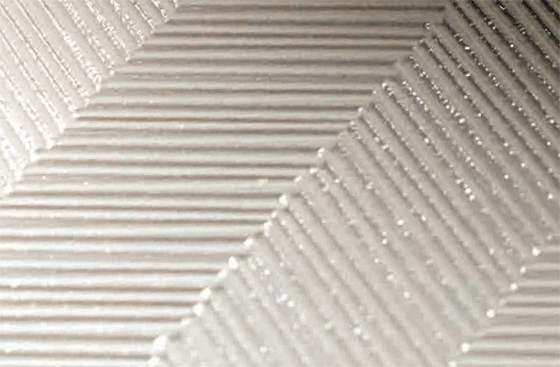 Fiandre 'Platinum'
×
Stylcomp represented Graphic Concrete™ from Finland, a company which produces textured concrete façade panels, employing a patented process. Using a surface retarder, which is applied using a stencil, a layer of cement can be built up in specific places, on which the grain of the concrete becomes visible. The structural differences of the surface create the pattern.
Antique Mirror, a Tuscan company, produces mirrors with an antique look about them. This is achieved through oxidation of the reflective coating combined with a black background, which lends the mirror a mysterious depth. For the 'Specchi da Arredamento' range, brightly coloured lacquers are used, whose brilliance is heightened by the high quantity of silver applied. The 'Damasco' collection is inspired by the lustre of fine damask fabrics. Damasco can be used as as reflective laminate on any type of surface.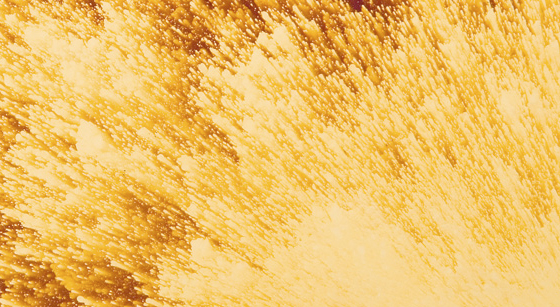 Antique Mirror, 'Specchi da Arredamento'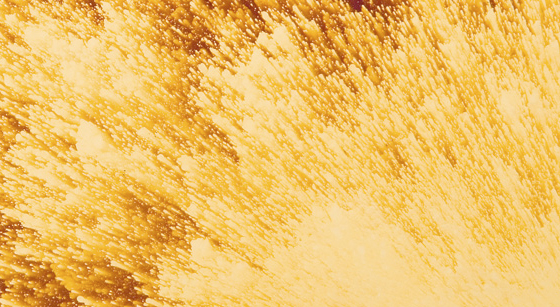 Antique Mirror, 'Specchi da Arredamento'
×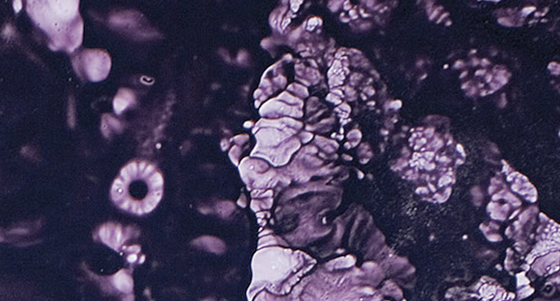 Antique Mirror, 'Damasco'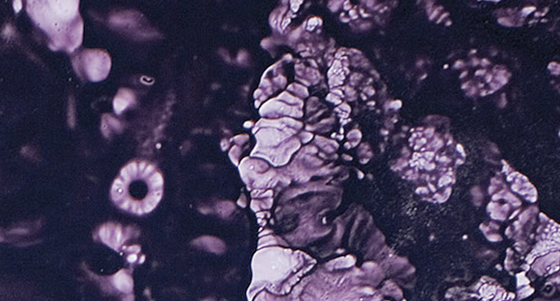 Antique Mirror, 'Damasco'
×
Il Casone works solely with Pietra Serena sandstone, from which the company creates innovative products in collaboration with architects.
And that wraps up our 'Best of MADE' report. Architonic invites you to read parts 1 and 2!