Labelform received the red dot design award, product design 2009, for the sideboard ES1900.
It starts with a close look at day-to-day furniture. Labelform repacks their forms and functions.

Sideboard Eternit ES1900 by Labelform

Sideboard Eternit ES1900 by Labelform
×
The manufacturing of furniture with function and timeless design using innovative materials – that is what the Swiss label stands for. The manufactured materials such as Alucobond, Fiber cement (Eternit) or steel-nets are special in the production of furniture.The simplicity of the products and the innovative material used guarantee quality, longevity and aesthetics.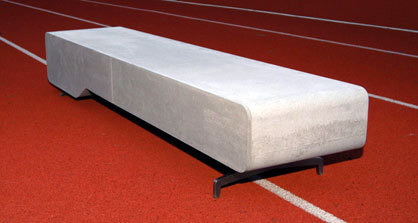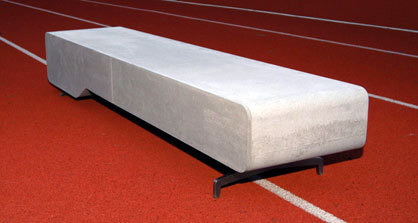 L 1950 D 430 H 320 mm
×
The simple form of the sideboard Eternit ES1900 suits every living room. It is made of Eternit and stands on two high-grade steel legs. The inner part of the sideboard has open storage and two spacious drawers. It is available in two colours: light grey and anthracite.
The product range of Labelform covers new interpretations of selected furniture. It can also be delivered tailor-made. New product development for special projects can be made by Labelform for contract business and retail business.