Material Tendencies: Jun Aizaki of Crème
Text by Anita Hackethal
Berlin, Germany
08.05.17
Continuing our series Material Tendencies, we spoke with Jun Aizaki, the owner and principal of CRÈME / Jun Aizaki Architecture & Design, a creative design agency based in Brooklyn.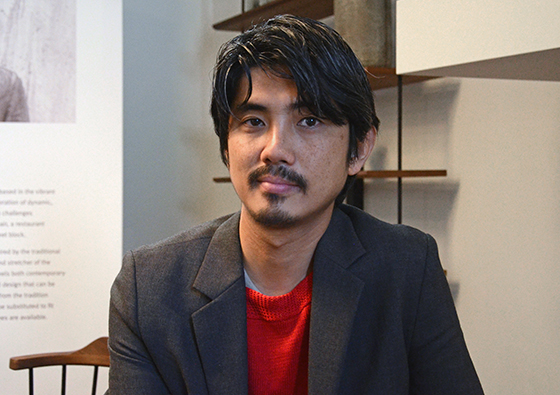 Jun Aizaki - Photo © Architonic / Anita Hackethal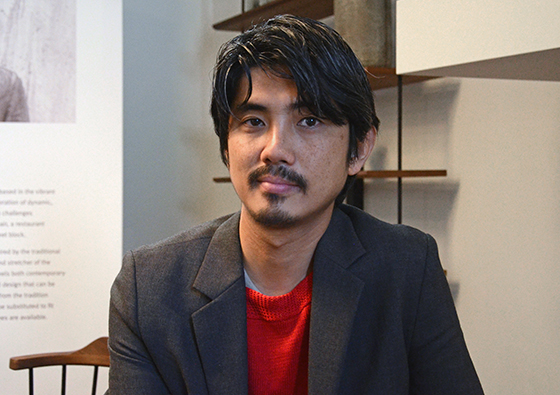 Jun Aizaki - Photo © Architonic / Anita Hackethal
×
If you had to restrict yourself to working with just one material for the next three years, which would you choose?

I must say wood is the material that comes close to me. I don't think I could do anything without it, whether it is reclaimed wood or new. I like the organic nature. For me it is like coming back to the basics. Both wood and metal are globally pretty available. Any city with an industrial district has a metal- and a woodshop. It is kind of like the corner stone of making things.
What makes a space comfortable for you?

People feel comfortable in spaces that feel warm and inviting. Lighting is absolutely key and the choice of materials. In our studio we strive to design spaces that have a good balance.

We don't want to just 'wow' people. We'd rather have the 'wow' almost come naturally, when you visit that space multiple times. It does not have to be the first time. We like things that age and get worn out. We think about it in a longer lifespan.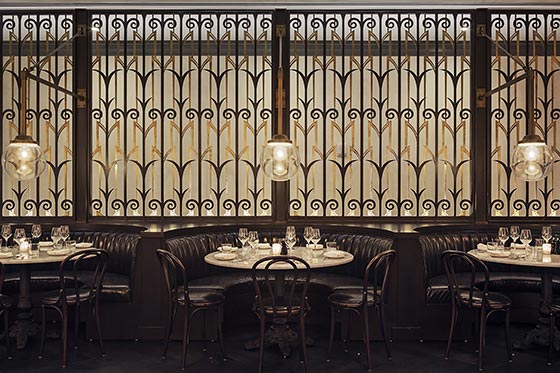 'The Katharine' Brasserie & Bar, Winston-Salem, USA 2016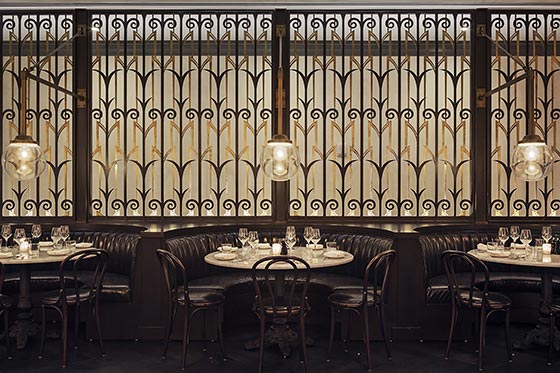 'The Katharine' Brasserie & Bar, Winston-Salem, USA 2016
×