Enlighten us: in conversation with Lucas Goy
Lucas Goy, director at Lyon-based lighting office les éclaireurs, discusses the specificity of his discipline, his company's approach and the future of the industry.
Anyone happening to find themself in a certain part of central Berlin lately, can not have helped noticing one of the newest, not to say, more striking, additions to Berlin's architectural landscape, namely OMA's Axel Springer Campus, named for the eponymous German media group. We caught up with Lucas Goy, director of les éclaireurs, the office responsible for lighting on the project, for a chat about les éclaireurs' work.
What first drew you to lighting design as distinct from other branches of design?
When I was student, I participated in a lighting design workshop with PLDC. I was studying art and design in the National Fine Art School of Lyon, specialising in design for public spaces – with the word 'public' having a particularly political meaning. I was surprised at how you can mix a design and technical approach with something joyful and playful. I thought this would be enough to keep me interested for a while.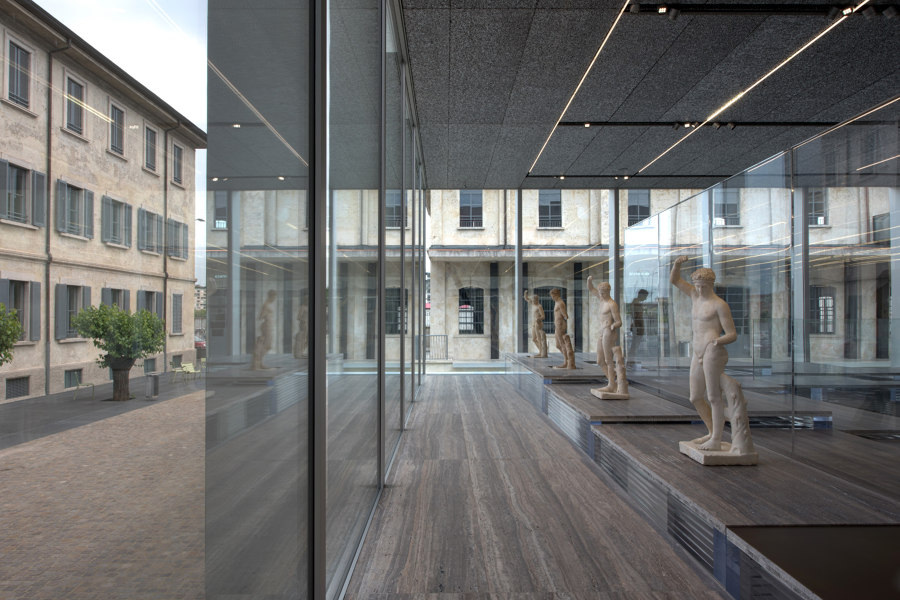 Basilica in Algiers (top). Photo: © Nadir Djama. Fondazione Prada in Milan (above). Photo: Lucas Goy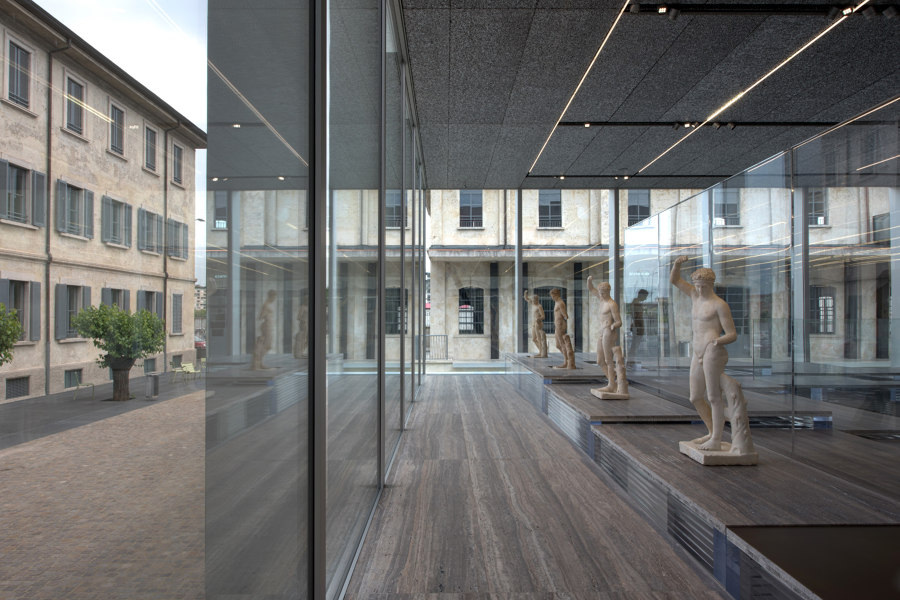 Basilica in Algiers (top). Photo: © Nadir Djama. Fondazione Prada in Milan (above). Photo: Lucas Goy
×
How would one recognise a les éclaireurs project? What are its characteristics?
Les éclaireurs cover a range projects, from the very artistic to the very technical. Following architects like Jean Nouvel – whom we have not yet had a chance to work with – we think a lighting design project is specific and contextual. Most of the time, our effort is to support the will of the architect, and to fly below the radar, so to speak. From this point of view, we succeed when the lighting is something that does not dominate, like in Fondazione Prada in Milan, with OMA. And sometimes, the approach is very different, where the lighting is visible as a subject, as an artistic piece.
What have been the biggest changes in lighting design since you started out?
Efficiency, flexibility and the miniaturisation of light sources have been the biggest changes over the past 15 years in our field of work. We are so lucky now! I guess we can achieve quite whatever we want…
What future trends do you recognise for the lighting industry?
For me, the next challenges relate to more simple ways of controlling lighting: we are very familiar with KNX, DALI, DMX, LORA, ZIGBEE, etc. but something simpler is needed to move the industry further forward.
How did you approach your recently completed Axel Springer Campus project in Berlin?
The challenge was to light this central atrium, with its bold dimensions, without glare and in a way that could elongate the offices' ceilings to this atrium ceiling. In my opinion, OMA has developed a new textbook case for flexible workspaces in Germany, with a lot of furniture and design features that support informal forms of working. Flexibility, attention to detail and integrational subtlety were some guidelines for our approach. And of course in Germany, with specific work regulations related to office and screen work, the quality of the light has to be perfect.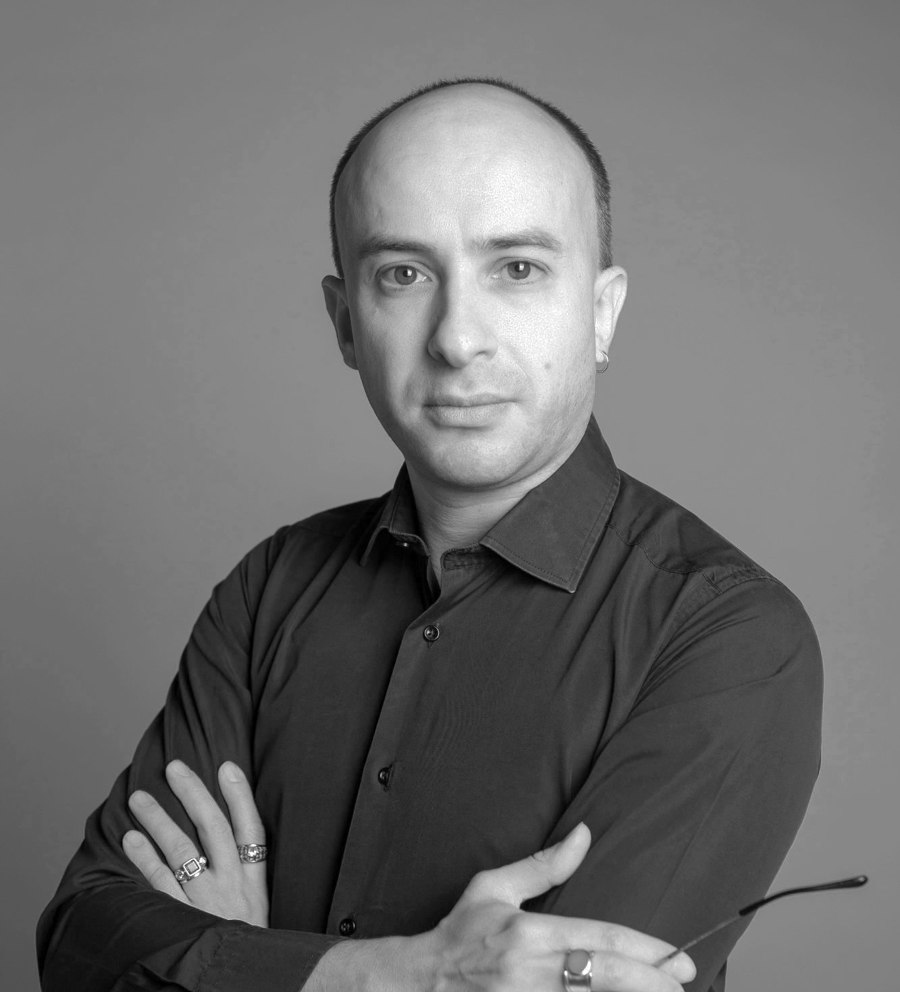 Lighting designer and director at les éclaireurs, Lucas Goy. Photo: © Olivier Chabanis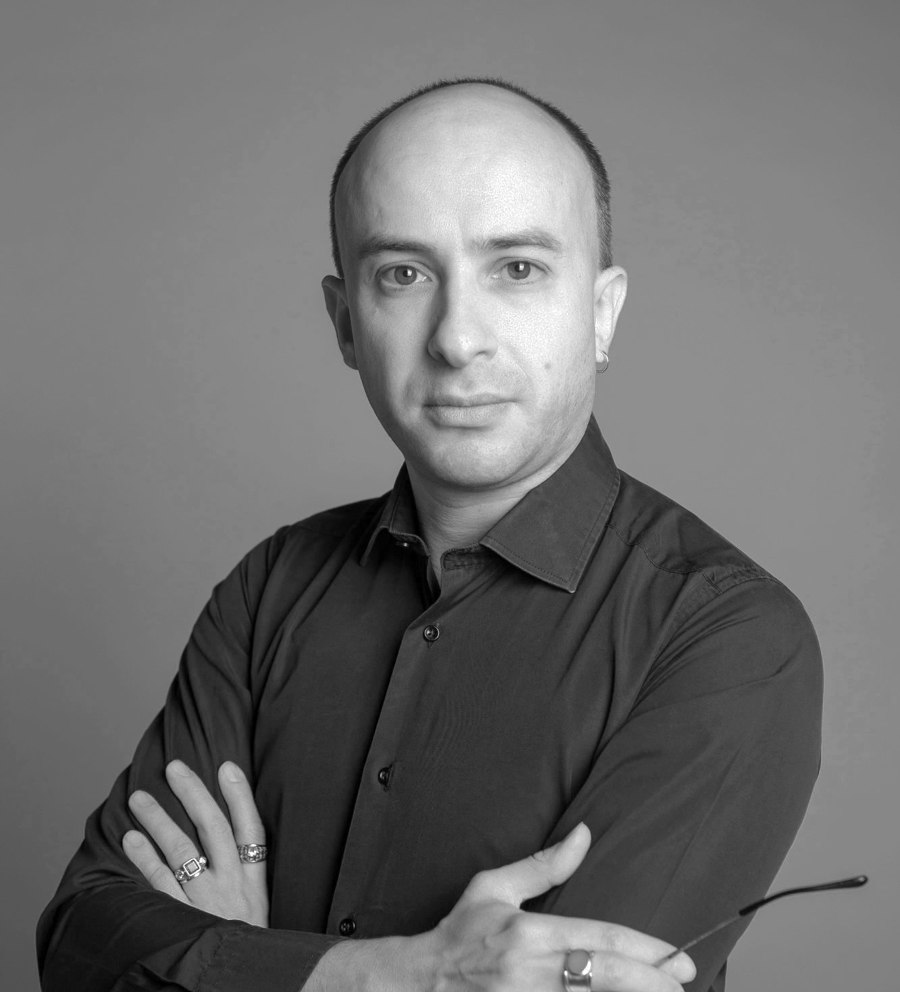 Lighting designer and director at les éclaireurs, Lucas Goy. Photo: © Olivier Chabanis
×
How much does the use of natural light factor into your work?
On the Axel Springer project, Transsolar was responsible for the daylight studies, but we usually develop this ourselves, with a dedicated department in our office. I took part in special training in this area, with the topic 'soft daylighting'. For us, it's extremely important to develop both natural and artificial approaches together.