Key facts
Product:

SitagInline Conference table

Family:

Sitaginline

Manufacturer:

Sitag >

Designer:

Architonic ID:

1258705

Country:

Switzerland

Launched:

2013
Manufacturer groups :

Groups:
Product description
Sitaginline conference table with A-frame and wooden table top made of Zirikote.
Ambient images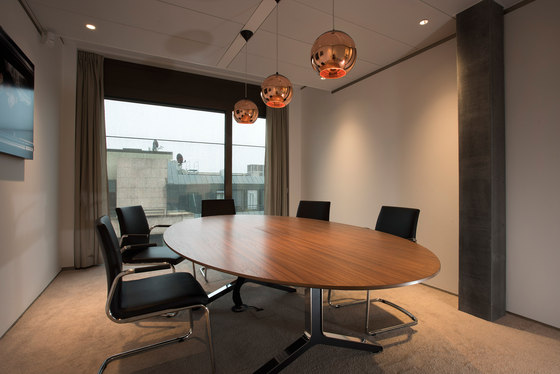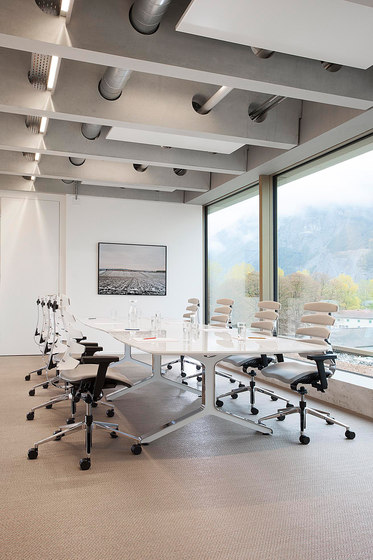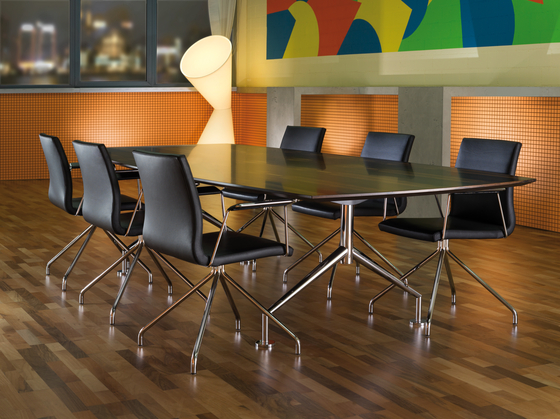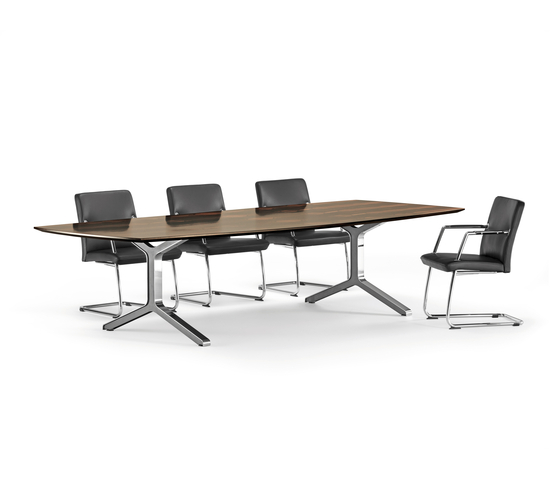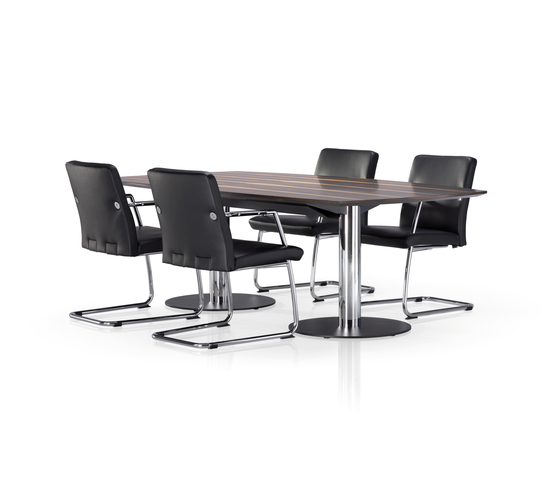 Concept
Individual solutions for the modern, exclusive conference area

The flexible and versatile table system SITAGINLINE for conference areas impresses with its sophisticated, modern style. By the two-color X-frame a three-dimensional effect of depth is achieved. Combined with both sides painted and veneered material panels results in a slight, seemingly floating overall appearance.

The high-quality conference table program for management areas includes different top shapes and sizes. In addition to the X--frame optionally are also an A-frame and a column base available.

Among to its elegant appearance, the varied conference and working table program also features on good internal values. Individually SITAGINLINE can be equipped with custom-made modern media technology. The individual components of the sockets up to connections for iPhone or iPad can easily be integrated.