Key facts
Product:

Sitag customized reception desk

Family:

Sitag Customized Solutions

Manufacturer:

Sitag >

Architonic ID:

1386087

Country:

Switzerland
Manufacturer groups :

Groups:
Product description
Customized by SITAG in bronze structure lacquer, which is completely positionable in another way, depends on different occasions.
Ambient images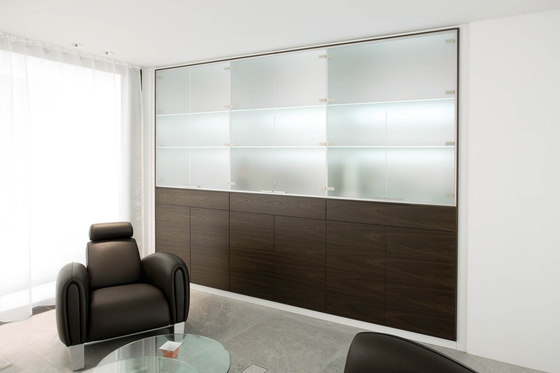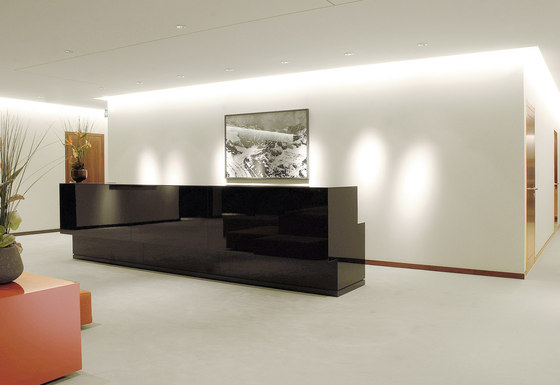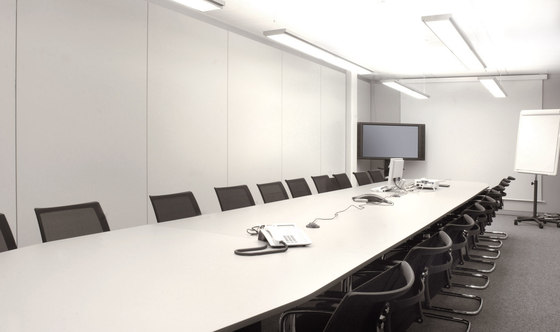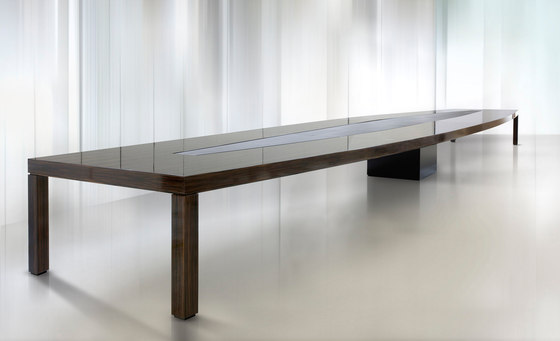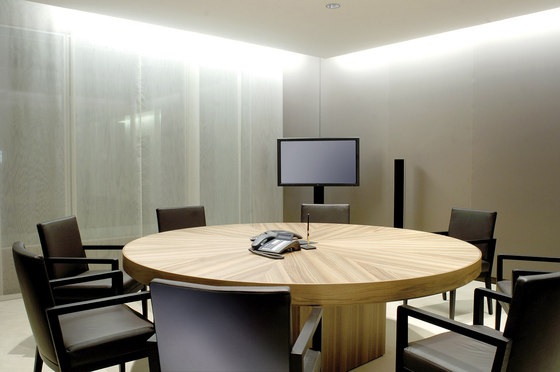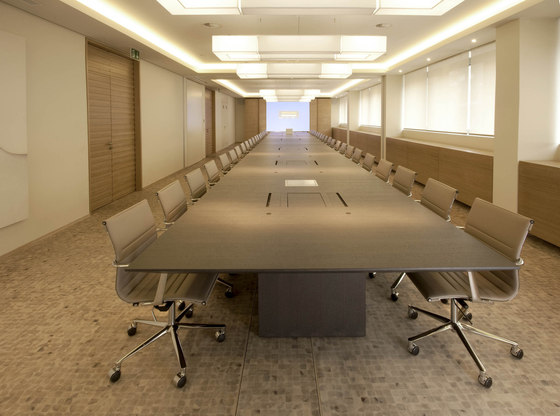 Concept
There are many compelling reasons to have your office furniture, fixtures, and equipment customproduced: to make the necessary good impression on your customers, to cultivate corporate identity, and to implement the company's own ideas. SITAG has established a solid reputation for tailoring office furnishing plans according to our customers' individual wishes. SITAG specialist consultants develop workplace typologies and the appropriate room concepts. On the basis of material samples, we totally complement existing wood and fabric furnishings: even including bleaching of the fabrics and artificial patination of the wood. There is practically no such challenge that SITAG has not yet successfully mastered: from furnishing of special rooms, all the way to implementation of comprehensive artistic concepts.
 
Your freedom for inividual diversity. SITAG production – conducted at the highest level under the supervision of specialists – is your guarantee for our highly differentiated variety of offerings of top-class office chairs and furniture. At the same time, it is our ambitious objective to deliver to you the office furnishings that exactly fit what you expect. If that goes beyond our extensive line of products, then we just individually manufacture what you want.