Key facts
Product:

Sitag Cabinets

Family:

Sitag Cabinets

Manufacturer:

Sitag >

Designer:

Architonic ID:

1169045

Country:

Switzerland

Launched:

1988
Manufacturer groups :

Groups:
Product description
Filling cabinet, central locking, hanging file drawer A4, 3 OH, division 4/4/4
Ambient images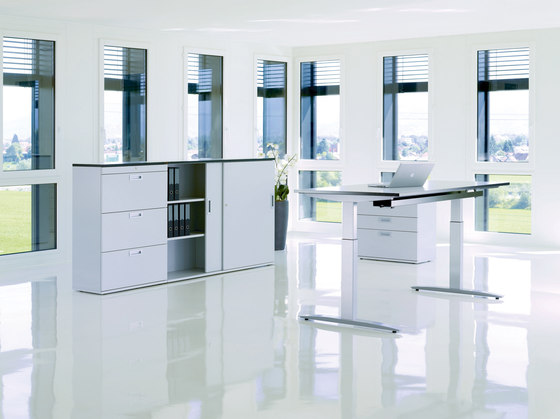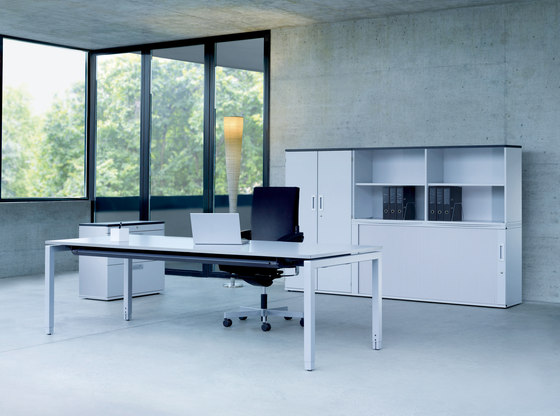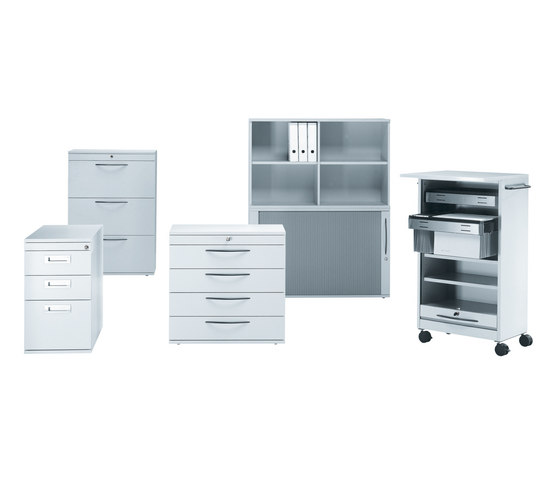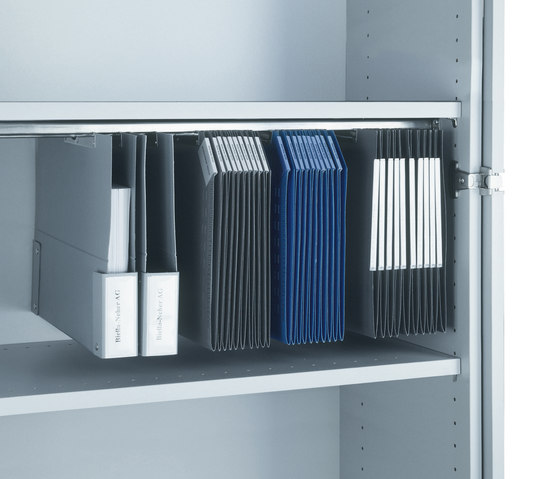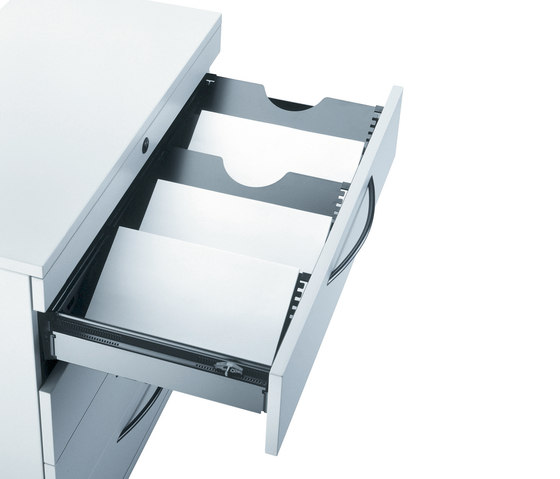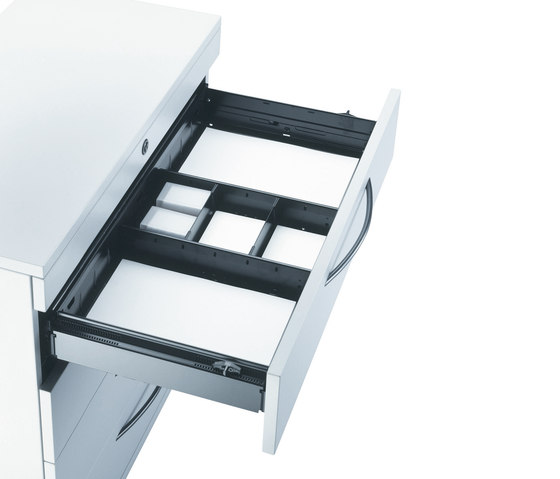 Concept
The SITAG storage system comes in a wide number of options and meets your individual requirements for a stylish and organized workplace. No matter if you choose a wooden design or a plastic model, the elements can be combined with all corporate table lines and, therefore, offer a creative leeway.
The cabinet line from SITAG encompasses revolving door, drawer, filing, and roller blind cabinets, binder shelves, combination cabinets and caddies. The elements are available in various widths and heights, front surfaces and colours as well as with a number of grip variants. All the components can be freely combined with each other. The interior fittings can also be arranged to meet individual tastes. Whether shelf racks with book supports, hanging folders and form boxes, hardly any restrictions are put on the desired configuration. The cabinets can be reconfigured and retrofitted at any time.