Key facts
Product:

RAUKANTEX visions - real glass

Family:

RAUKANTEX visions

Manufacturer:

REHAU >

Architonic ID:

1091050

Country:

Germany

Launched:

2007
Product description
RAUKANTEX visions in real glass design reinterprets glass and strikingly continues the trend for transparency and translucency on edgeband. The size of the components is of secondary importance here – even with delicate furniture lines RAUKANTEX visions creates the impression and aura of real glass as a result of special processing techniques. Whether in subtle real glass tones or intensive colour shades such as lemon yellow, mocha or apricot – the virtually limitless RAUKANTEX visions colour world allows the edgeband to become a transparent highlight.
Ambient images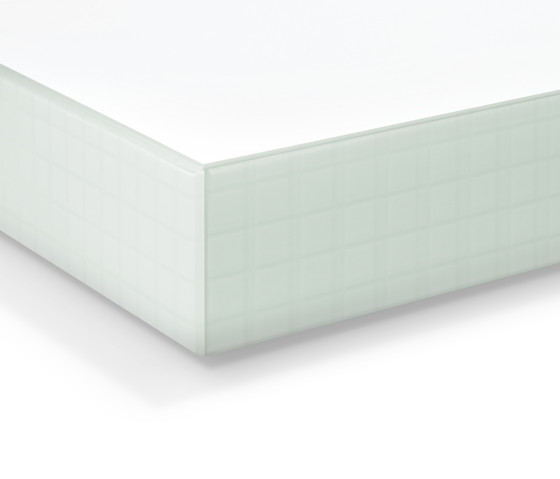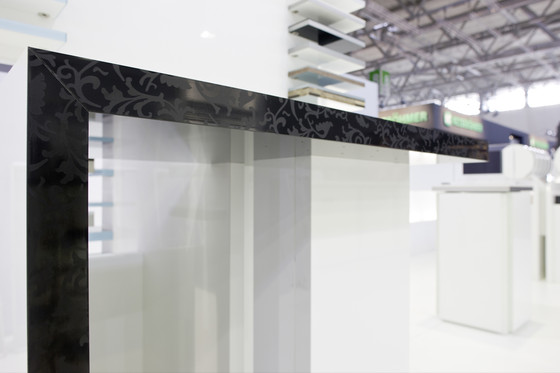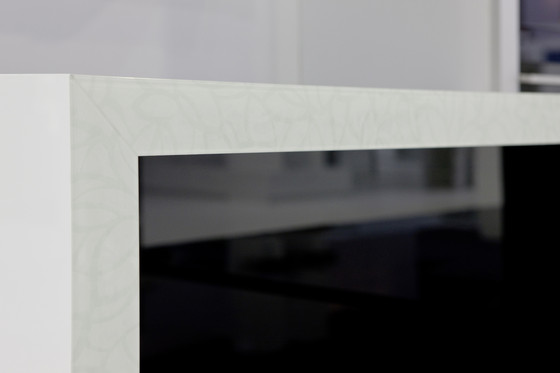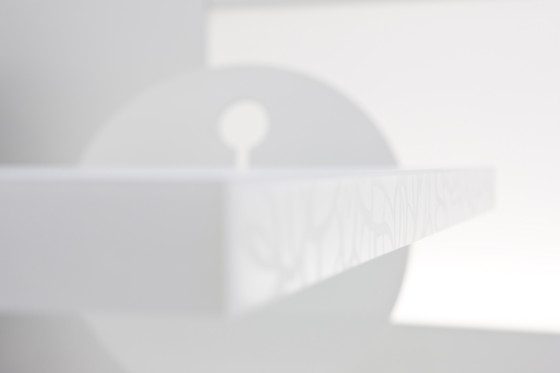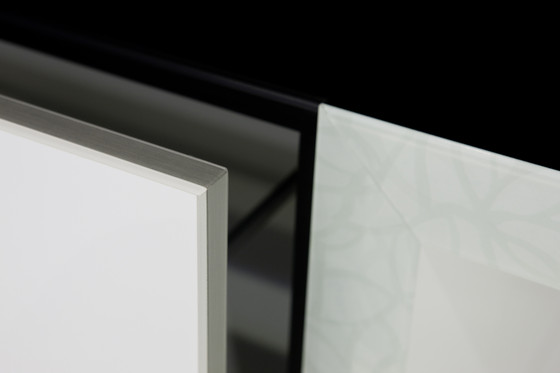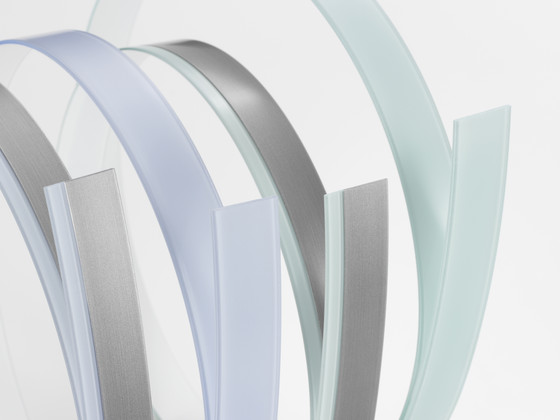 Concept
RAUKANTEX visions - Glass on a roll
The material glass has always been an important component in architecture and design as well as day-to-day life. It is also hard to imagine today's room and furniture design without transparent or translucent glass doors and surfaces.

With the edgeband material RAUKANTEX visions range REHAU has now created the possibility to combine the high quality appearance of real glass with the positive character properties of polymer materials and thanks to this, also achieve a glass effect on edgeband.