Key facts
Product:

RAUKANTEX visions - milk glass

Family:

RAUKANTEX visions

Manufacturer:

REHAU >

Architonic ID:

1091051

Country:

Germany

Launched:

2007
Product description
With its edgebands in milk glass design REHAU demonstrates foresight in terms of design whose translucent appearance can be adapted perfectly to the surface or create accents that are rich in contrast. Plain in pastel blue or green or striking in tundra or royal blue – with RAUKANTEX visions in milk glass design creative furniture concepts become reality. In a high-quality two-step design – combined with aluminium or stainless steel surfaces – the RAUKANTEX visions edgebands open completely new perspectives in furniture design and the integrated layout of rooms.
Ambient images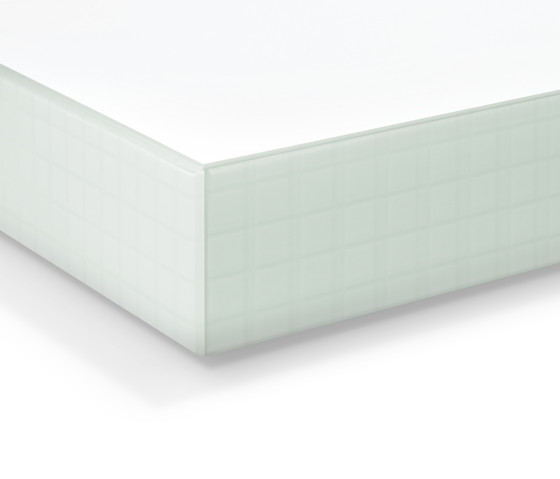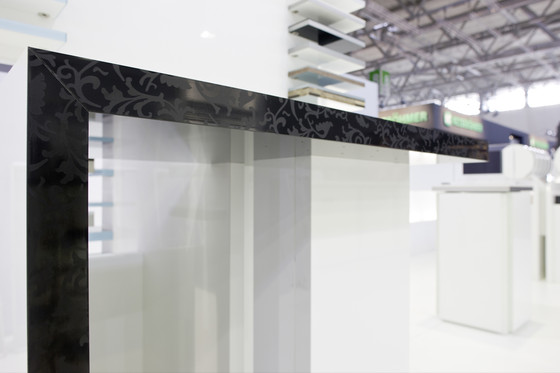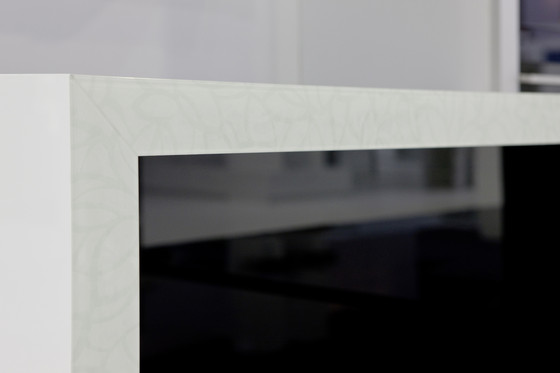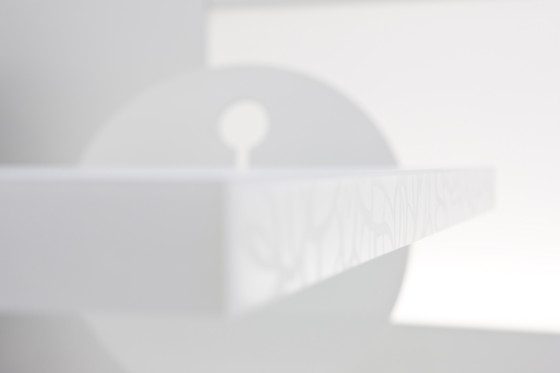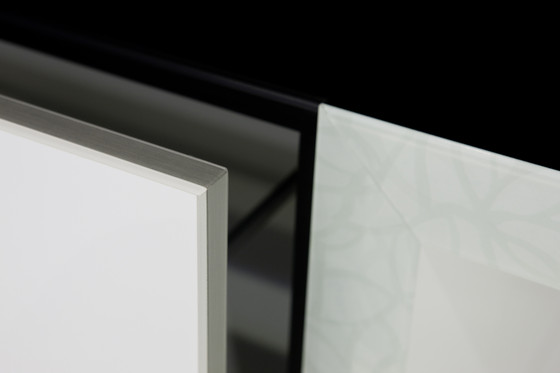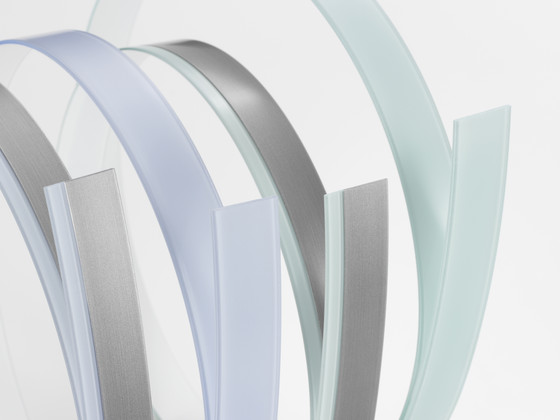 Concept
RAUKANTEX visions - Glass on a roll
The material glass has always been an important component in architecture and design as well as day-to-day life. It is also hard to imagine today's room and furniture design without transparent or translucent glass doors and surfaces.

With the edgeband material RAUKANTEX visions range REHAU has now created the possibility to combine the high quality appearance of real glass with the positive character properties of polymer materials and thanks to this, also achieve a glass effect on edgeband.