Key facts
Product:

RAUKANTEX visions - graduated design real glass

Family:

RAUKANTEX visions

Manufacturer:

REHAU >

Architonic ID:

1091054

Country:

Germany

Launched:

2007
Product description
RAUKANTEX visions in graduated design combine the popular look of cool metallic surfaces with the depth effect, transparency and translucency of the glass-effect edgebands and in this way create the look of a delicate glass panel mounted on a metal backing. Choose from fine, matt aluminium or highquality, brushed stainless steel as well as a refined variety of colours. The three-dimensional depth and the unique radius and facet effect of the edgeband material used for the RAUKANTEX visions range afford a perfect imitation of glass. They are supplemented by two further highlights: the shadow effect and also the finish created by pattern gloss.
Ambient images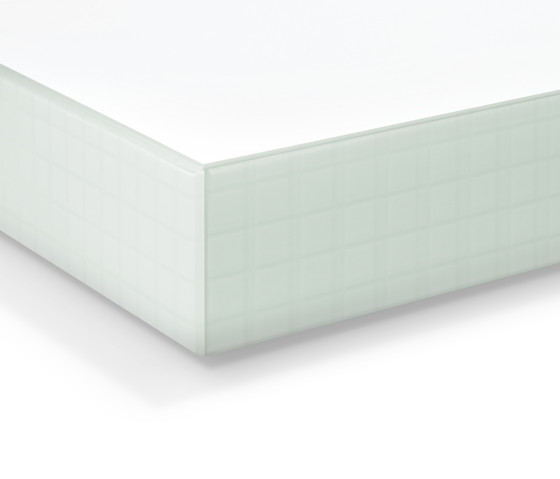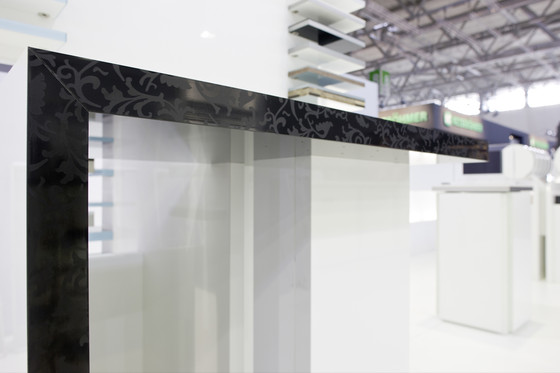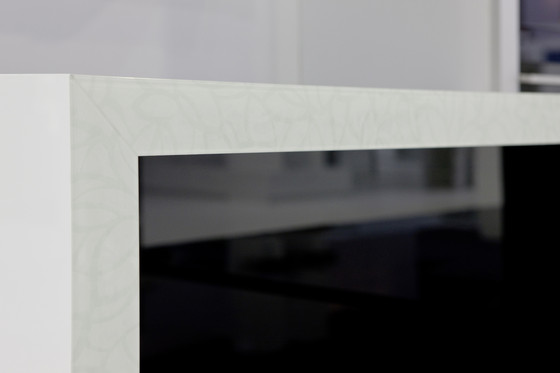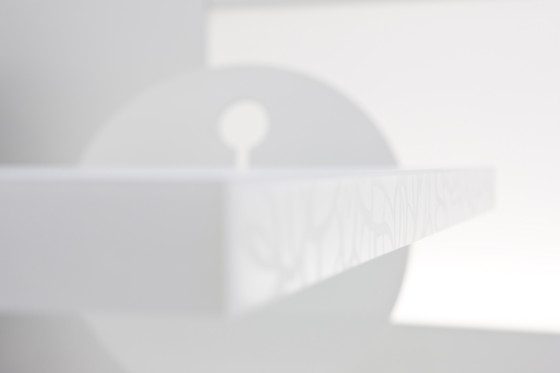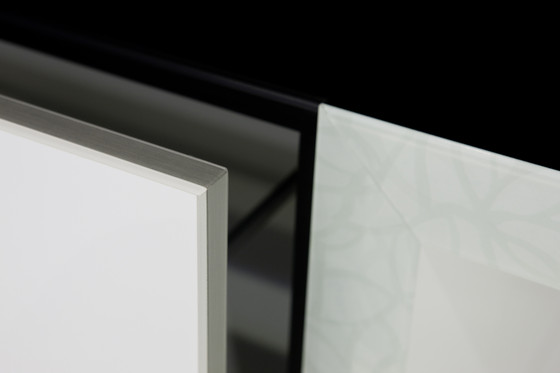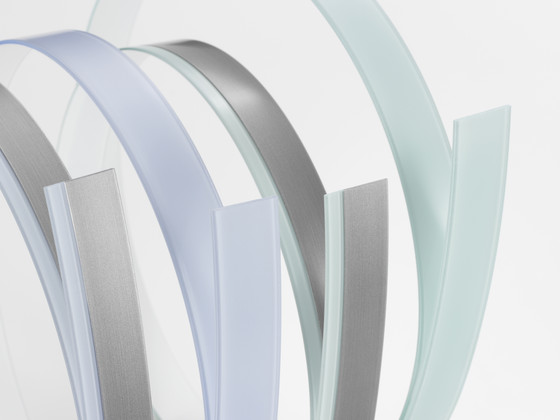 Concept
RAUKANTEX visions - Glass on a roll
The material glass has always been an important component in architecture and design as well as day-to-day life. It is also hard to imagine today's room and furniture design without transparent or translucent glass doors and surfaces.

With the edgeband material RAUKANTEX visions range REHAU has now created the possibility to combine the high quality appearance of real glass with the positive character properties of polymer materials and thanks to this, also achieve a glass effect on edgeband.