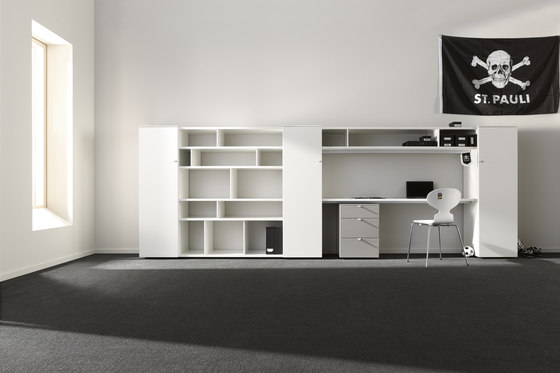 Key facts
Product:

duo plus

Family:

duo plus

Manufacturer:

Designer:

Architonic ID:

1067417

Country:

Germany

Launched:

2008
Manufacturer groups :

Groups:
Ambient images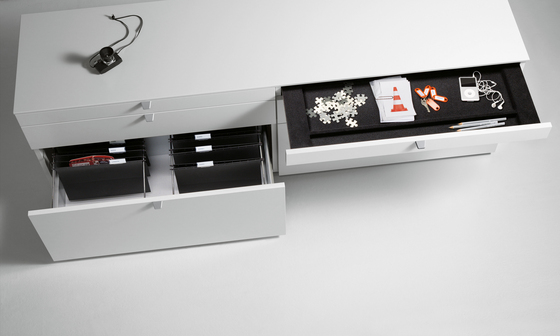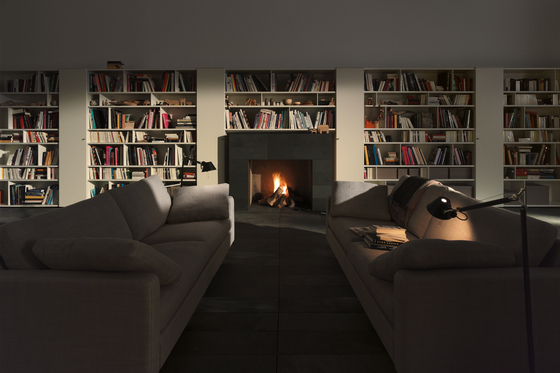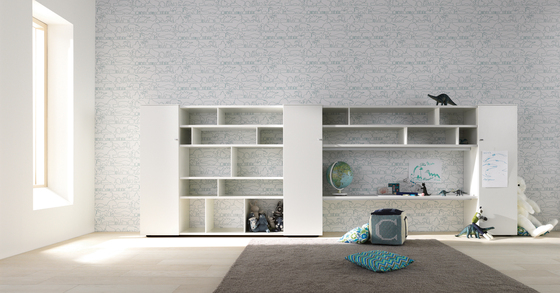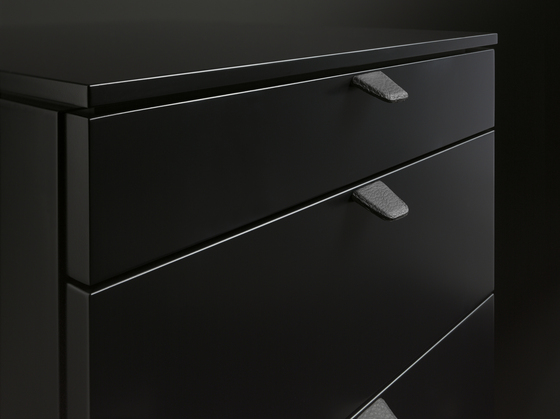 Concept
The term "commode" comes from the Latin "commodus" and more or less means "comfortable" or "pleasant". Some 30 years ago, we translated this concept into container furniture that is just as practical as it is successful. With duo plus, we are now developing this classic furniture even further. And it is not only extremely pleasant to behold, but by offering a variety of possibilities, also absolutely comfortable.

Duo plus is a container system at heart. At the same time, however, it offers dozens of combinational options. These encompass commodes, shelves, wardrobes and even wall units, which you can furnish at will with glass or painted fronts, drawers, hinged doors or flaps. So what's the real duo plus? Simple: that favourite piece that you long for with all your heart.
Shelf used to be just another word for storage space. With duo plus it becomes a firm favourite, the shelf elements of which form a totally individual, unmistakable rhythm thanks to the different dimensions and spacing. Oh yes, and incidentally you can of course get a whole load of things stored away between them.
Some people like to live it up. Others prefer a rather more discreet stance. duo plus suits both. And precisely because of this, you can choose whether to set it off on an elegant pedestal made of lacquered aluminium profiles or let it seem to hover on flat plastic feet. Both form the best base imaginable for its perfect outline.
Because furniture doesn't only form a visual focus but also a point of contact, we offer duo plus with exclusive handles in four shades of leather as well as a chrome-plated and an aluminium-coloured version. They are available in either a narrow or broad design, but one which is always much too good to let go.